Collection Angles Vifs.
Hard Cover, 128 pages, 102 photographies, 17×21 cm.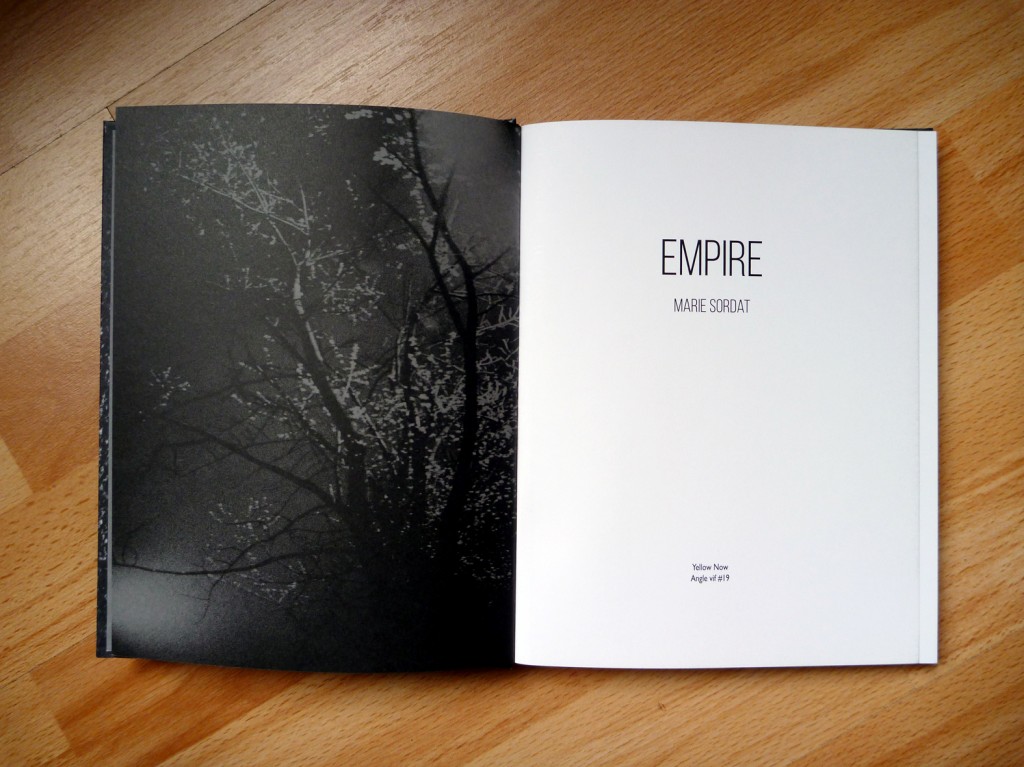 * RUMEURS.
Special edition for the exhibition Rumeurs ( Berlin, 2017 ), signed by both photographers Damien Dausfrene et Marie Sordat, limited to 50 copies.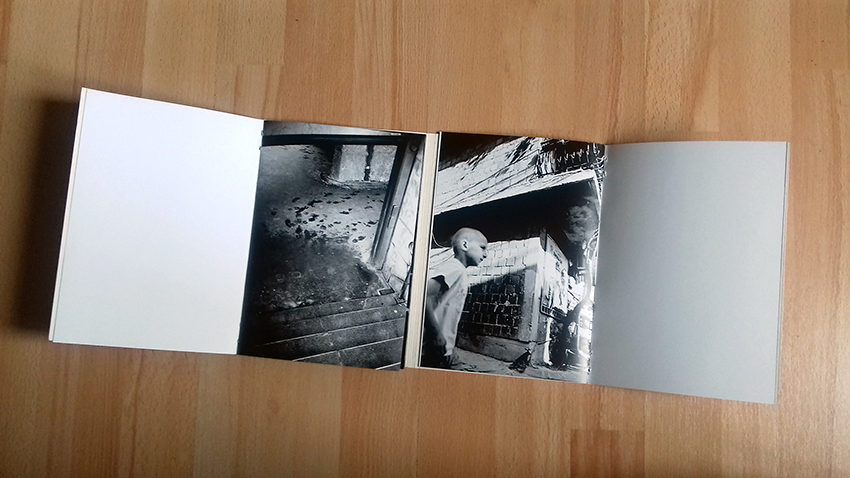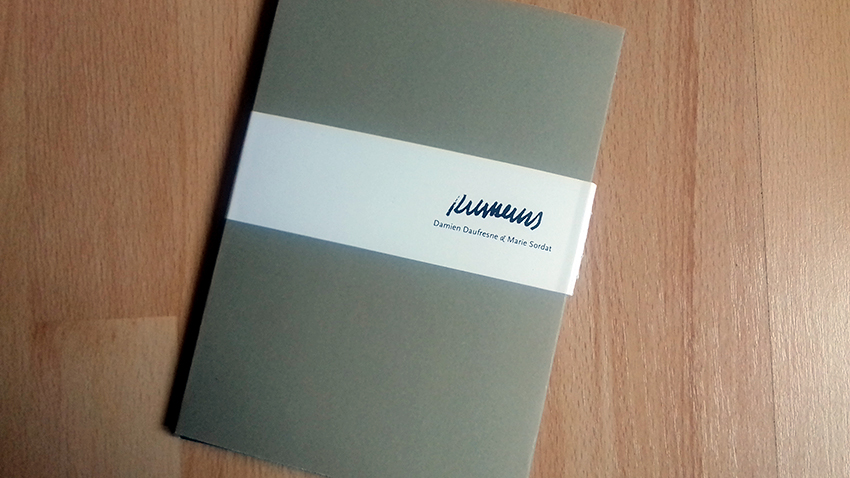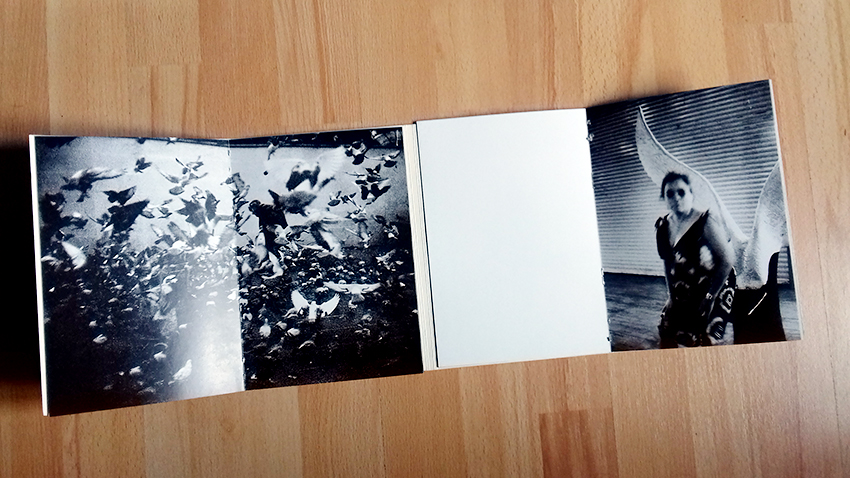 « A rumor (rumeur) is an ensemble of noises, sounds or news coming from a place whose origin is unknown or uncertain, and of which the veracity cannot be proven. It spreads, repeats & transform itself with time and with word of mouth which promote it.
Fotofabrik Bln-Bxl has invited us to exhibit some work together. Therefore we started playing a game of Ping-Pong between the two cities – Brussels & Berlin : a first picture was sent, bringing another one in reaction, and so on.
This is how, over time this whole process lead to this selection of photographs. »
December 2016.
*PRIX VIRGINIA BOX / EDITIONS FILIGRANES.

http://www.filigranes.com/livre/prix-virginia-1/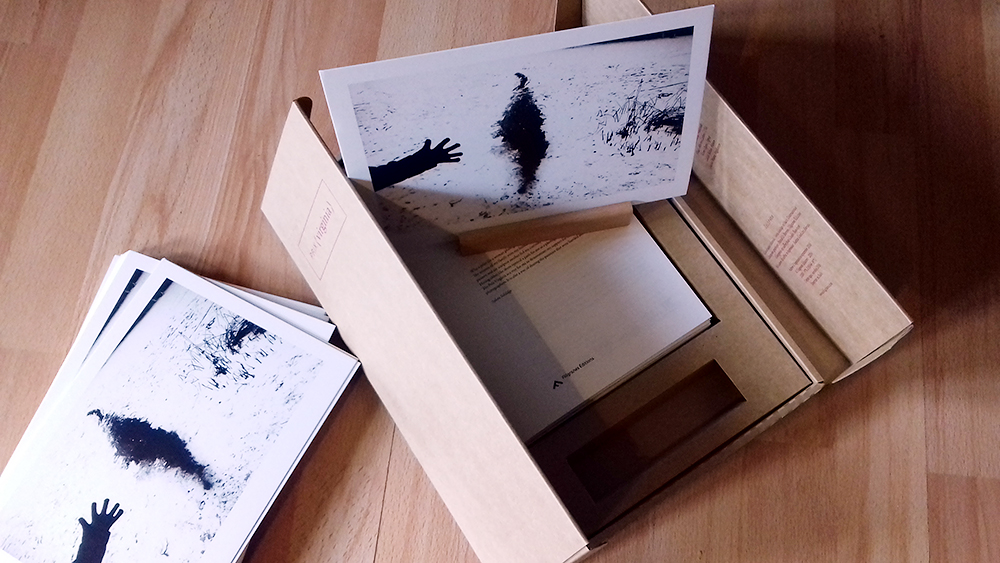 *IN THE MARGIN, Belgian Documentary photography / LANNOO EDITIONS.