Monography / 2021
Hard cover / 112 pages / 80 photographs
Texts : David Martens & Gilles Lechantre
Design : Studio Dirk
« Under those chaotoc skies, like if we were waking up the day after the end of the world, here is the viscerally vitiated, divided and moft often dark universe that Marie Sordat gives us to see over the pages. A world that radiates the desire for a wonderland that we would never have known, and whose desillusioned memory would be sealed on the other side of some miror of melancholy. »
David Martens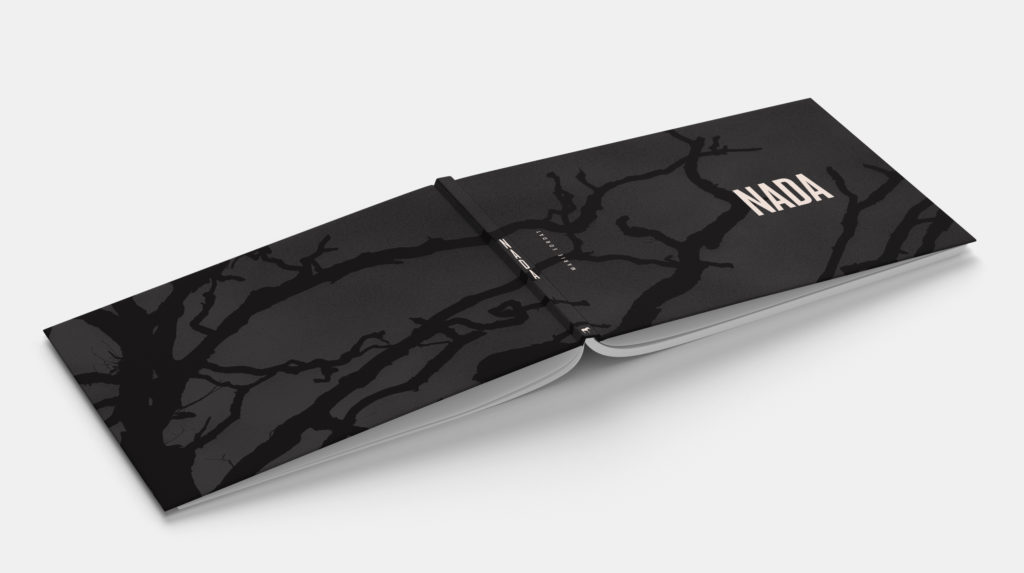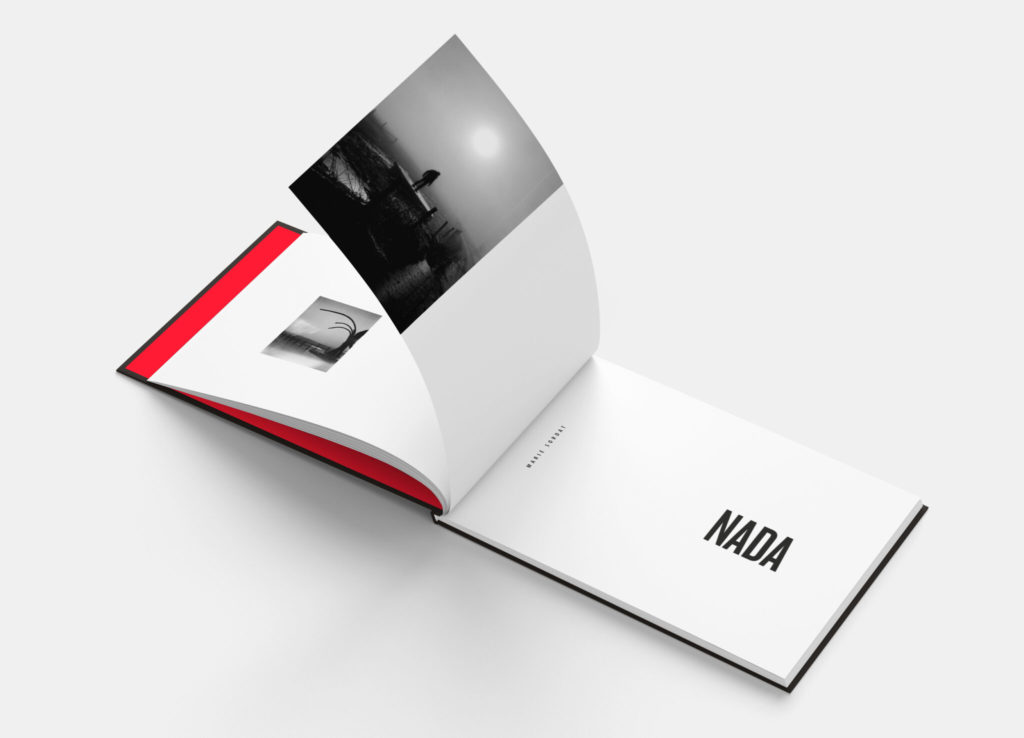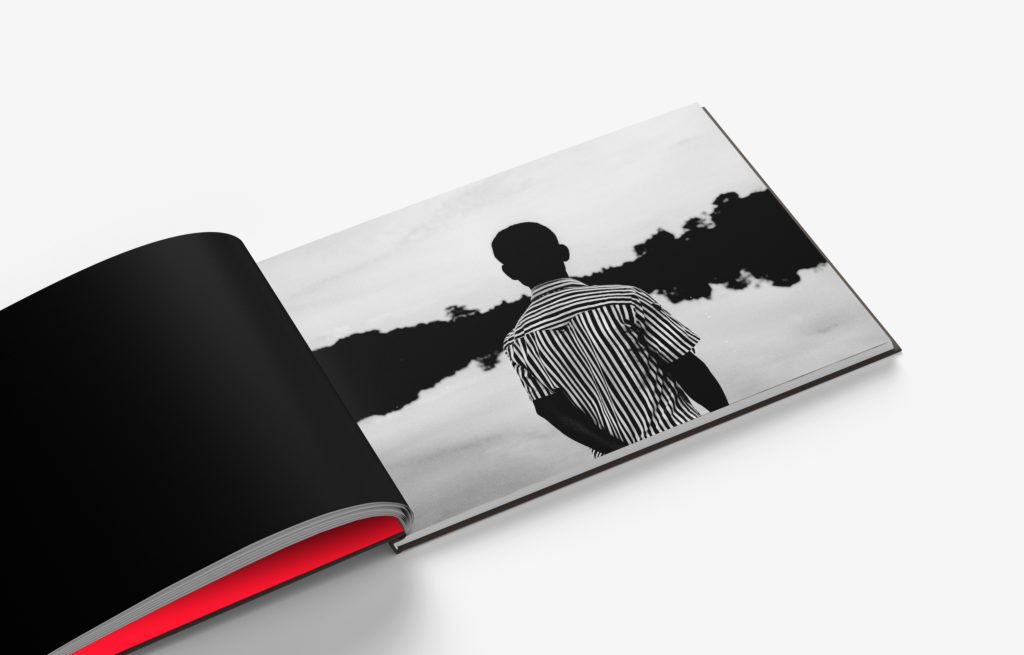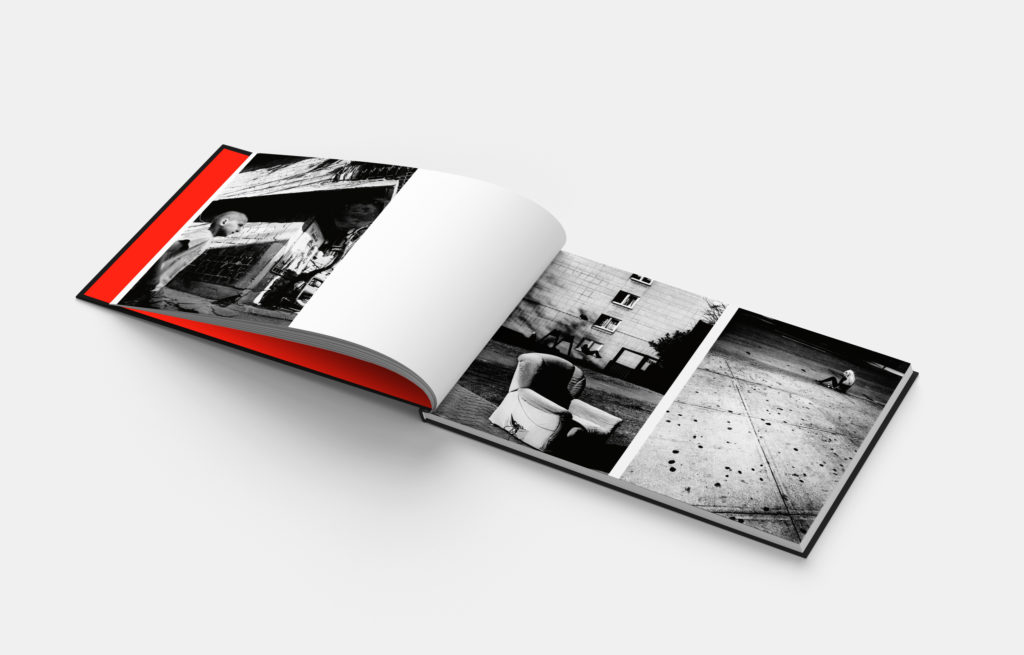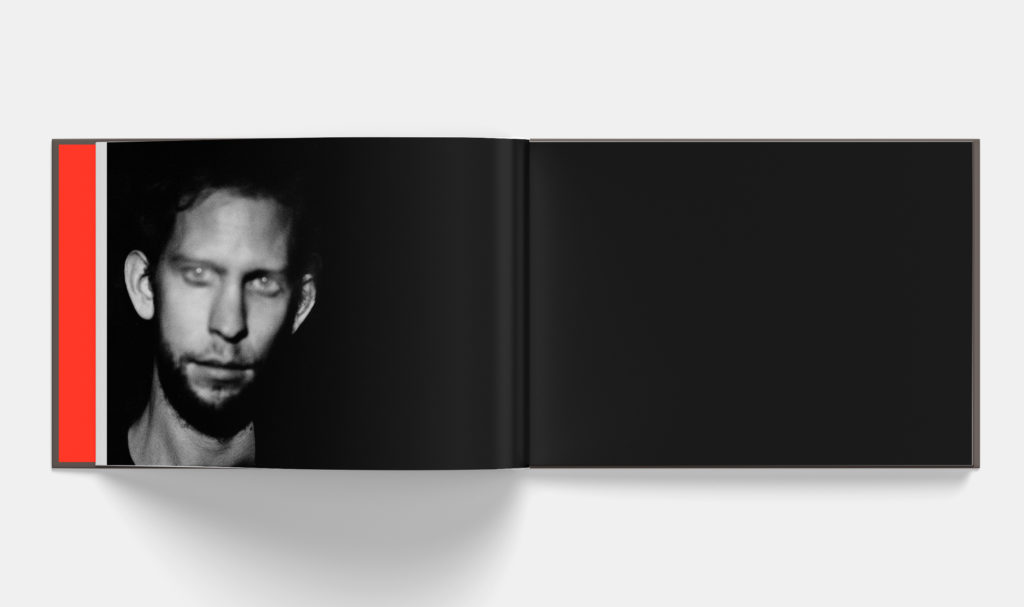 « Dans cet espace-là, à l'atmosphère exceptionnellement lourde, si lourde qu'on peut sculpter dedans, personne ne crie. Les noirs et blancs d'orfèvre dessinent des arabesques claires-obscures dans la matière épaisse du monde, où on devine des lieux, est-ce l'Amérique du Nord, est-ce l'Europe de l'Est, est-ce Bruxelles, au fond peu importe, c'est la même matière, la même chair, la même obscurité partout. »
Carine Dolek
Monography
Collection Angles Vifs / 2015
Hard Cover / 128 pages / 102 photographs
« This has nothing to do with beauty, beauty is of no importance.
This has to do with magic. »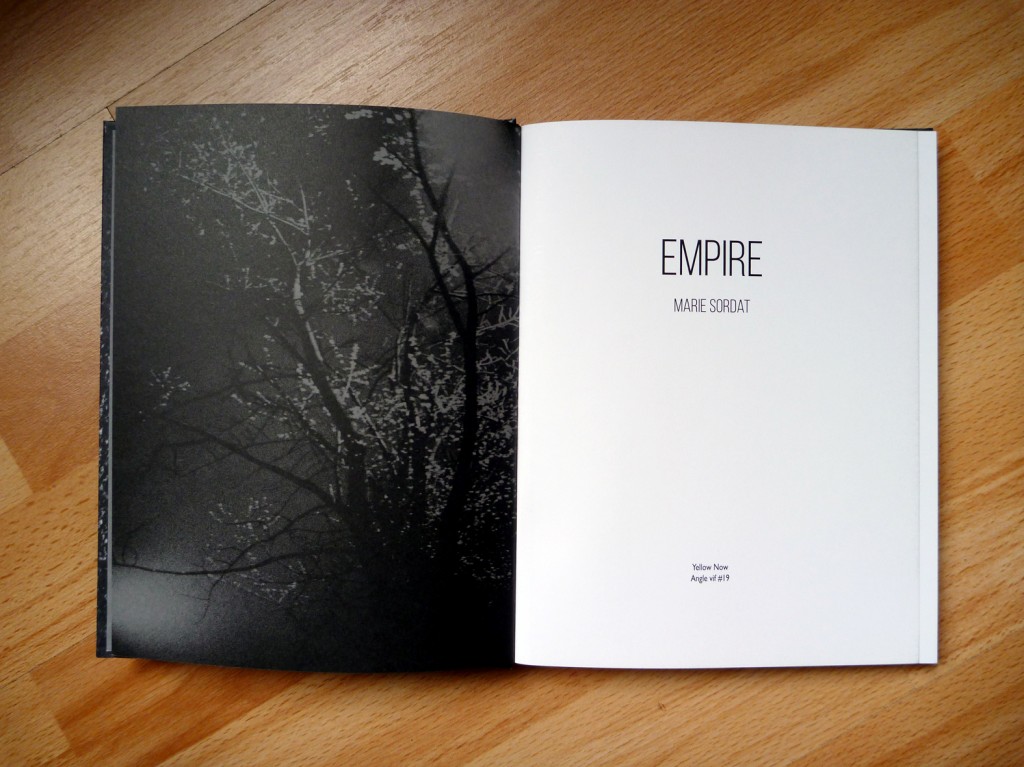 2016 / eng-fr / 64 pages / collective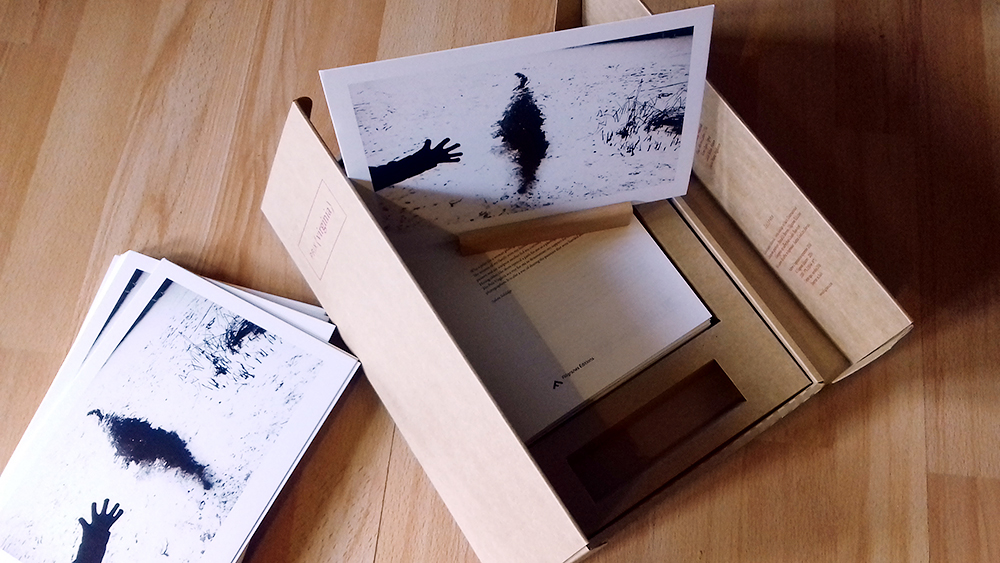 * ET DEMAIN, WOMEN FOR WOMEN / BIS EDITIONS

2020 / fr / collective / 800 copies all dedicated to the association Woman Safe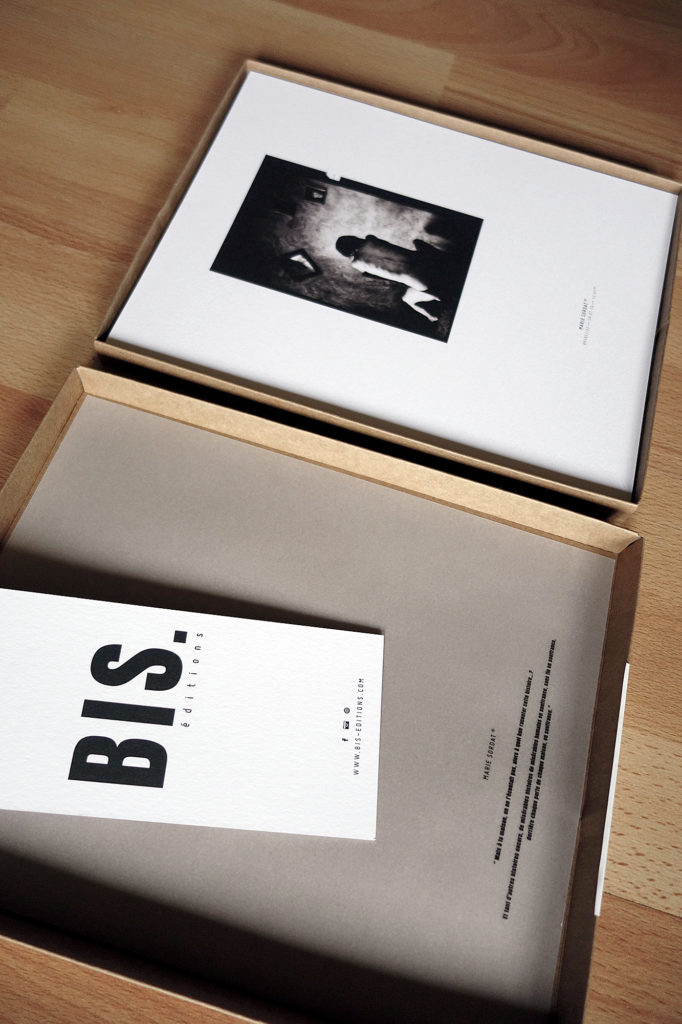 * RUMEURS
( out of stock ) Special edition for the exhibition Rumeurs ( Berlin, 2017 ), signed by both photographers Damien Daufresne & Marie Sordat, artist book limited to 50 copies.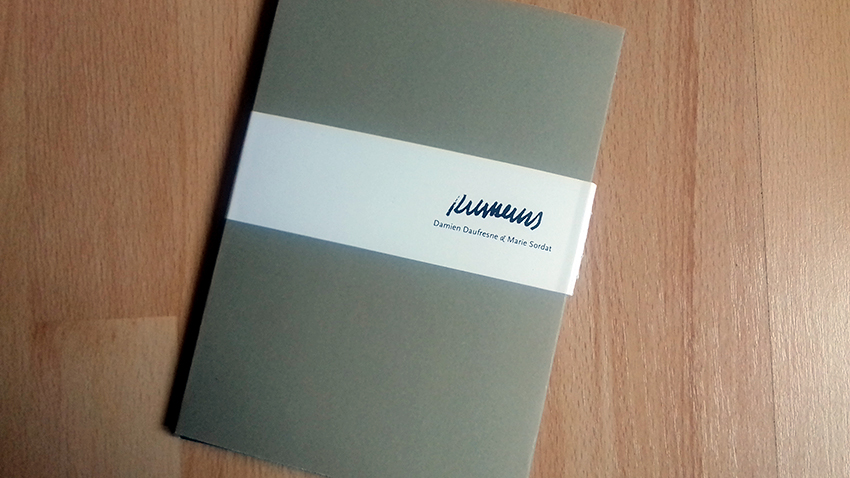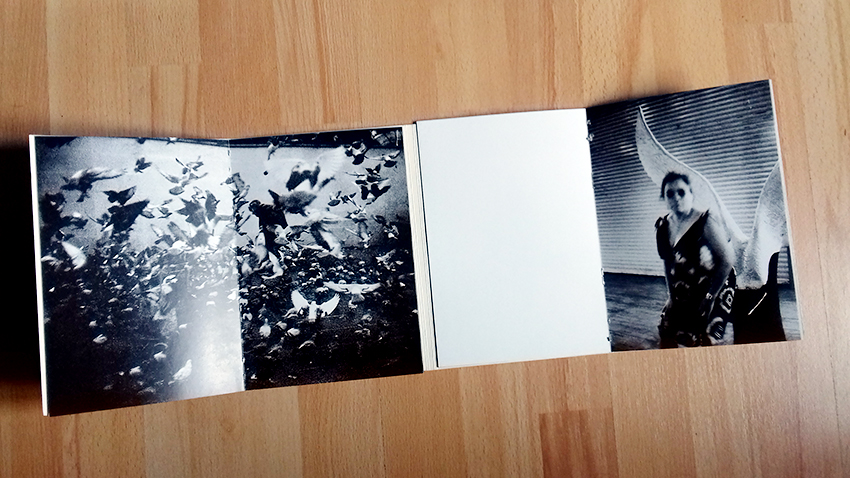 1 district
10 photographers
100 pictures
1010 is a collective photography project, a shared performance of 10 photographers who gave themselves the challenge of each creating 10 images of three chosen districts in Belgium.
The result is those three books : one about Brussels, one about Flemish Nordzee, one about Walloon Ardennes.

In the end, these 300 photos try to give an image of the country, a subjective perspective, 10 free gazes that join to form one.
( out of stock ) 124 pages / softcover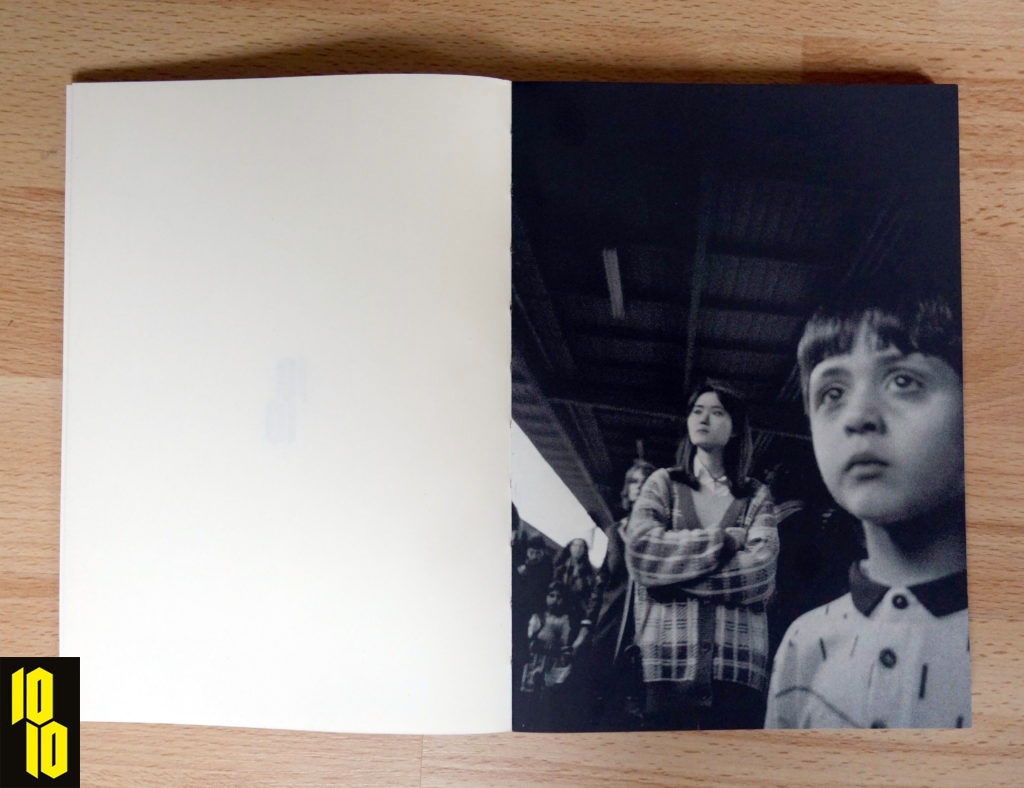 124 pages / softcover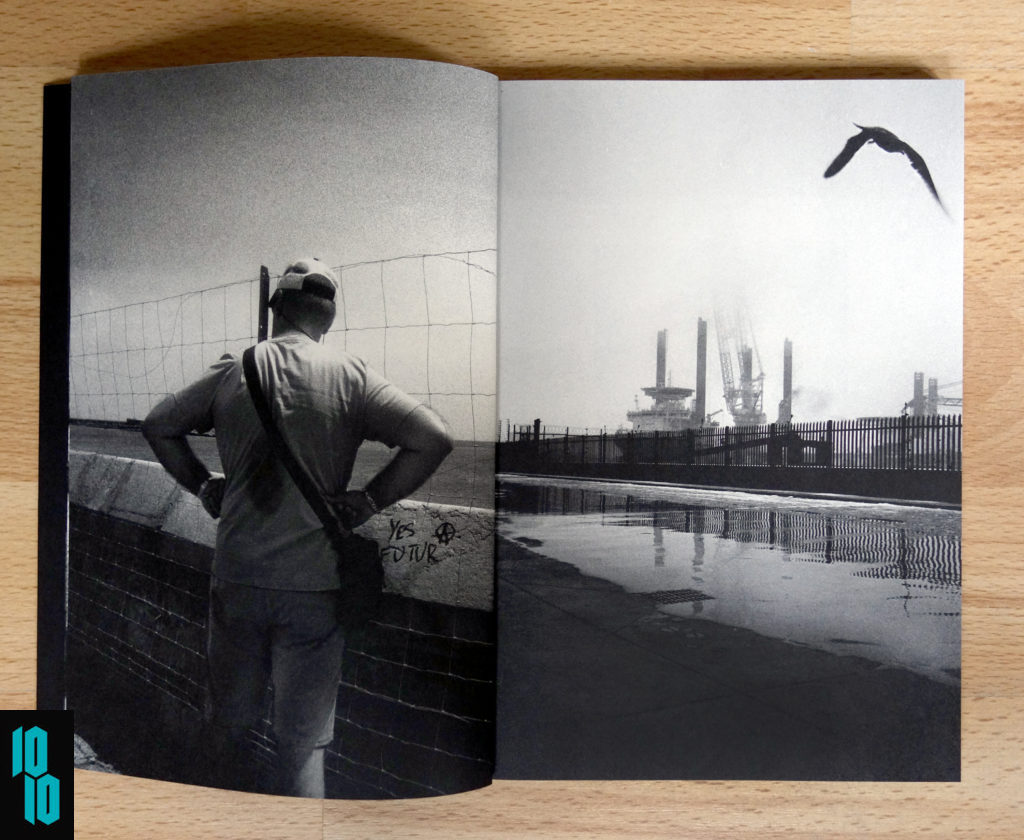 124 pages / softcover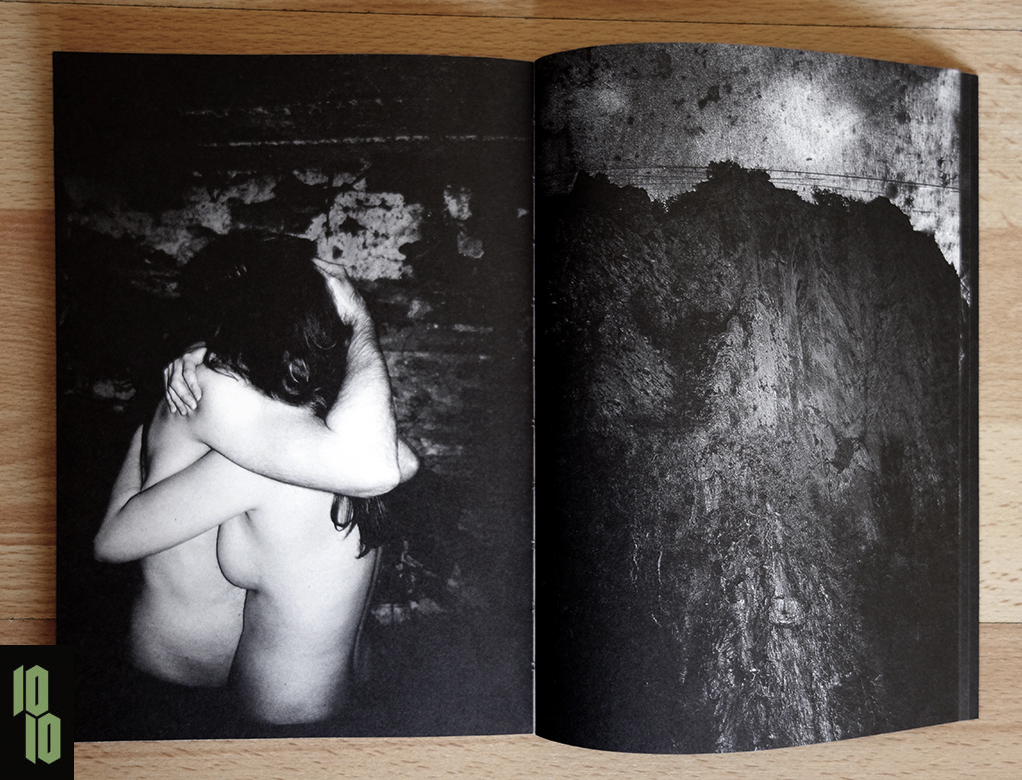 * ITINERAIRES DES PHOTOGRAPHES VOYAGEURS / EDITIONS LOCO
2021 / hard cover / fr / 268 pages / collective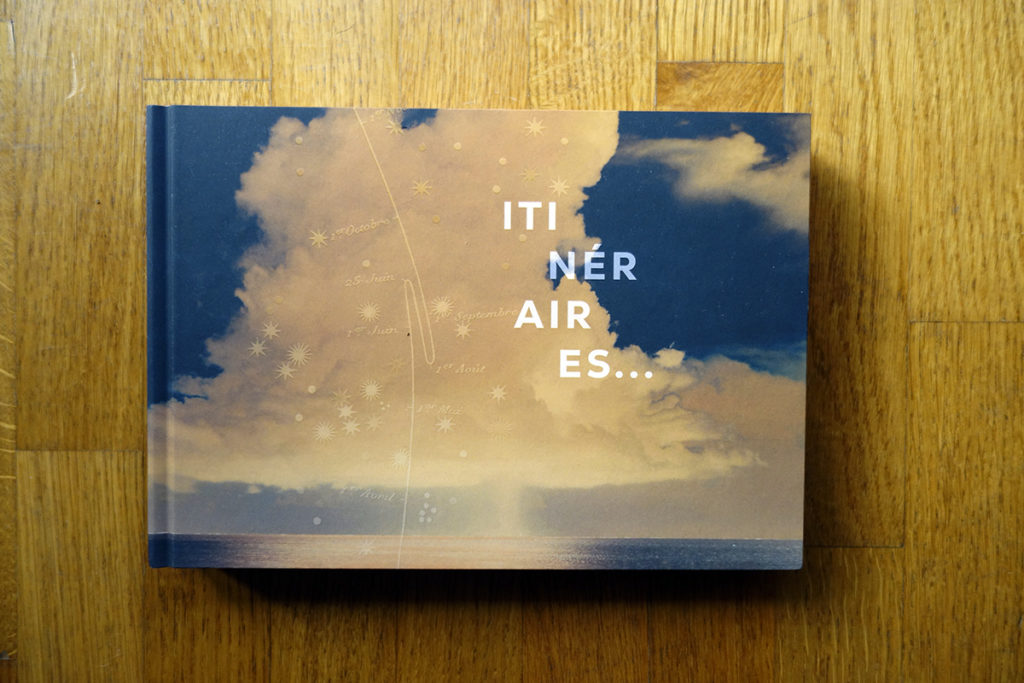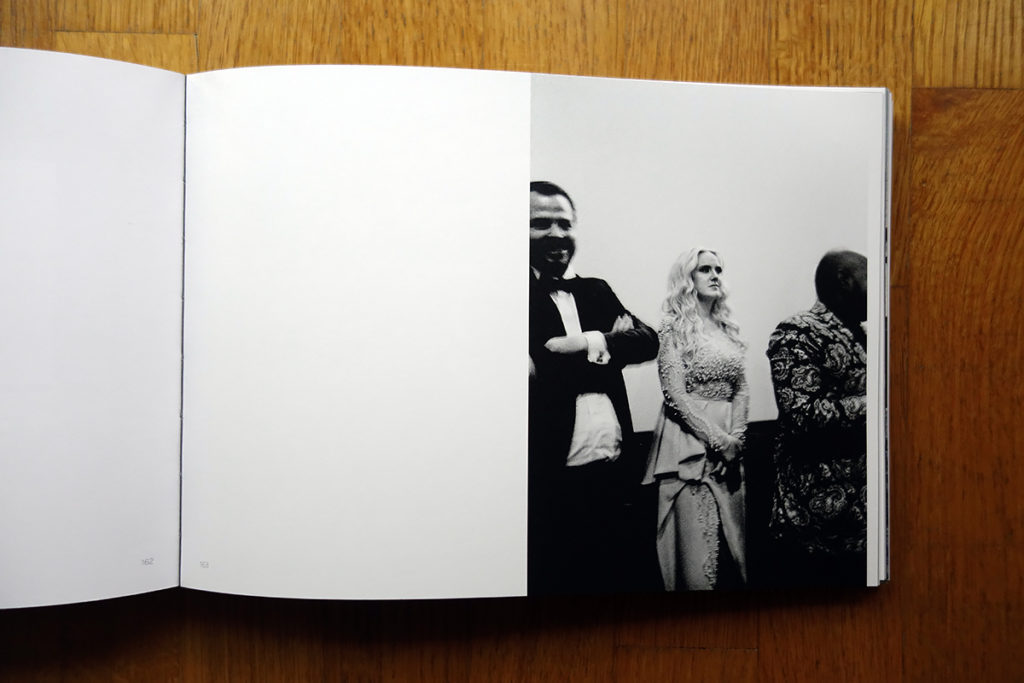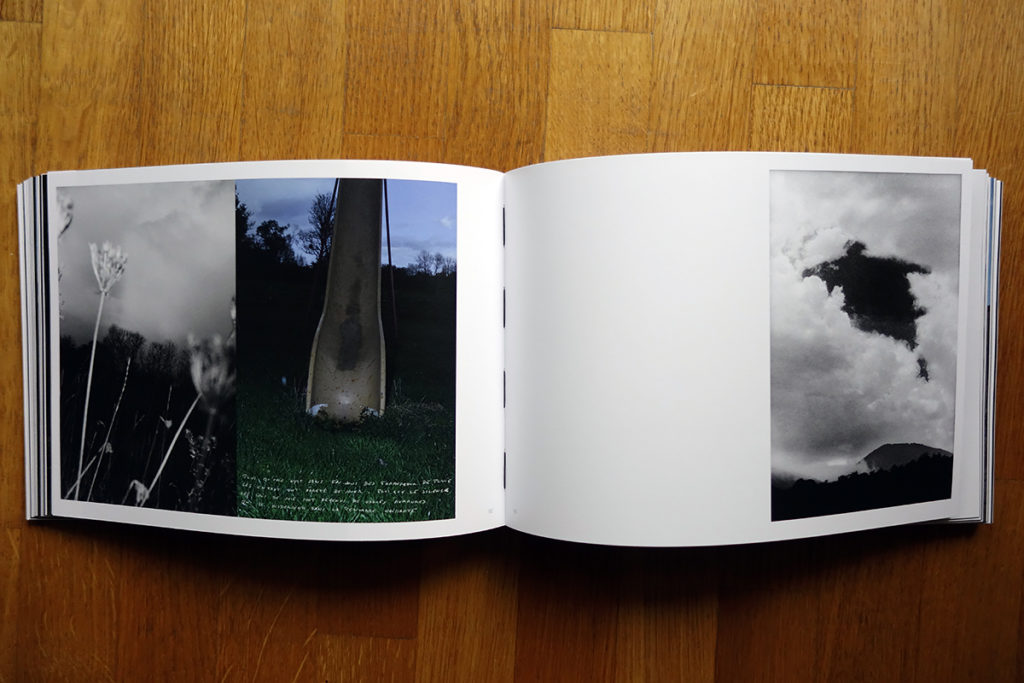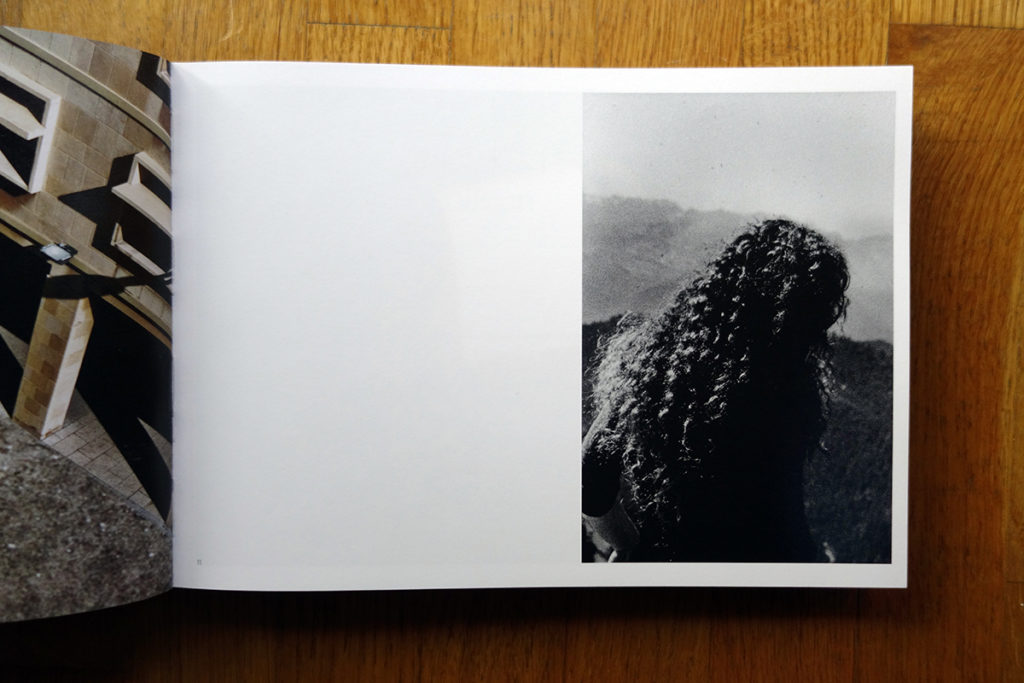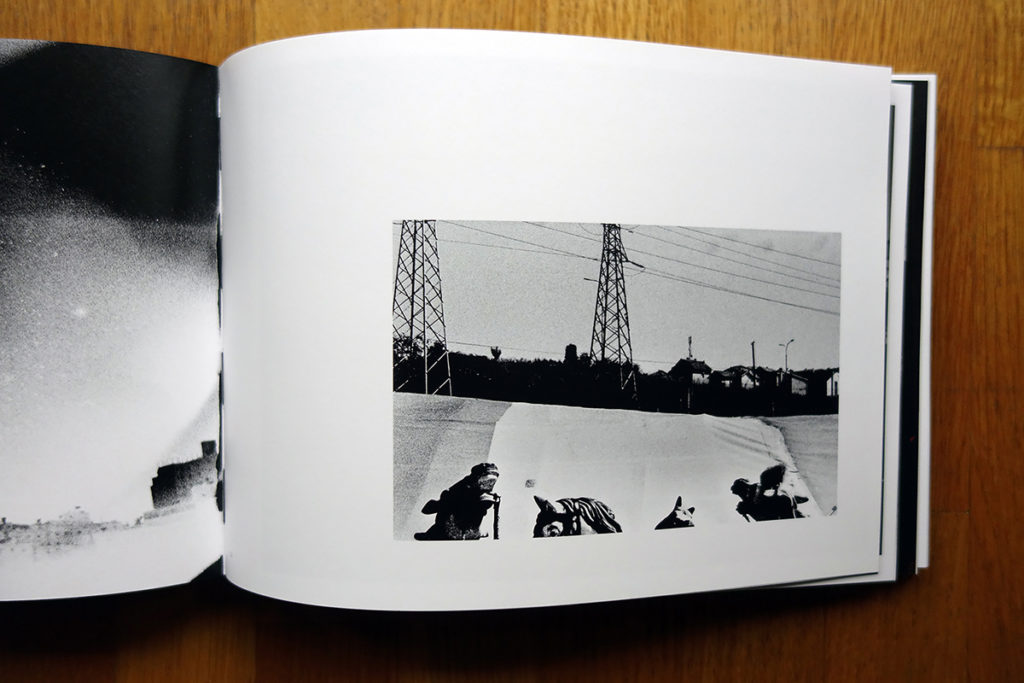 * IN THE MARGIN, belgian documentary photography / LANNOO PUBLISHERS
2011 / hard cover / dutch-eng-fr / 156 pages / collective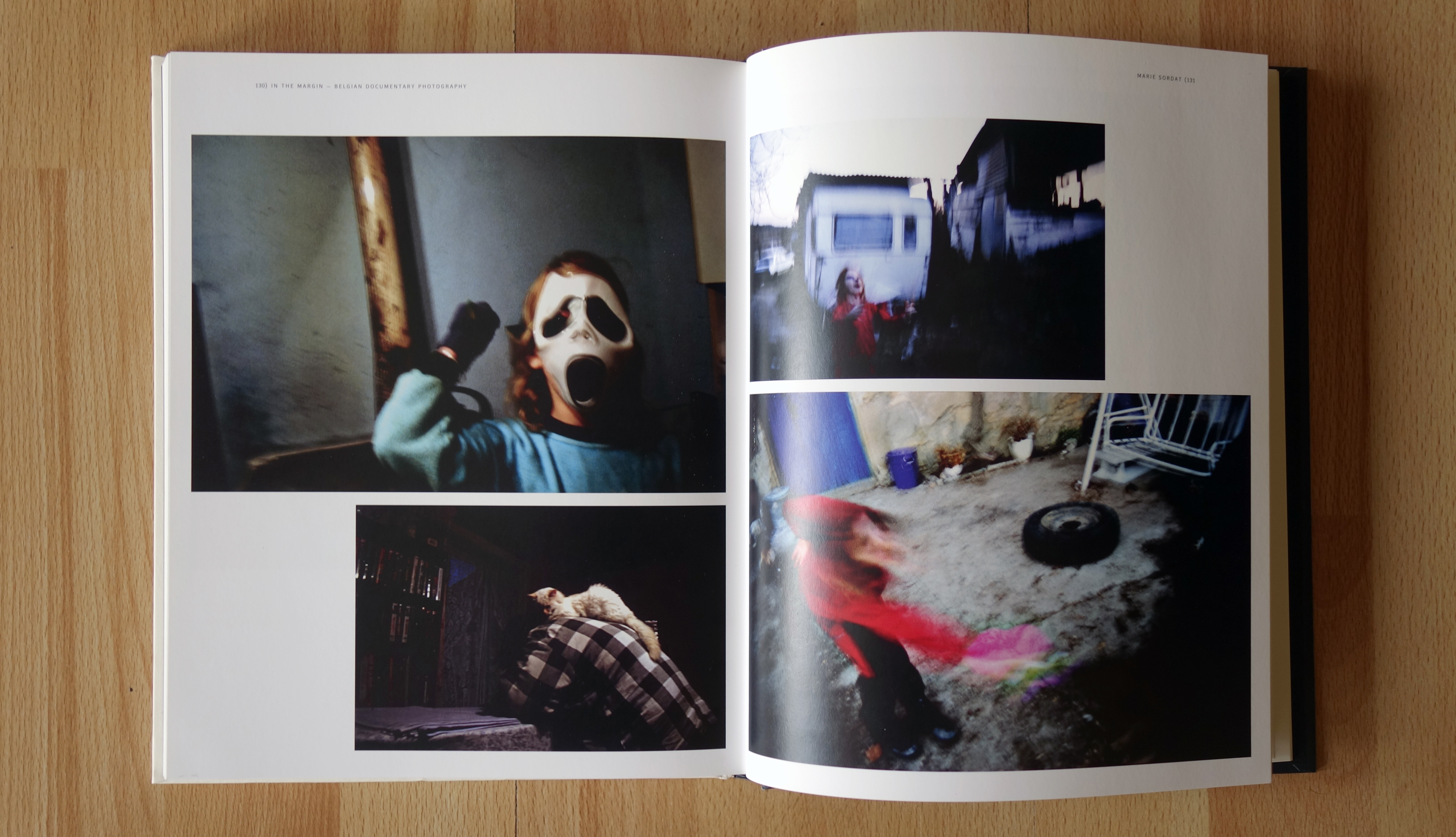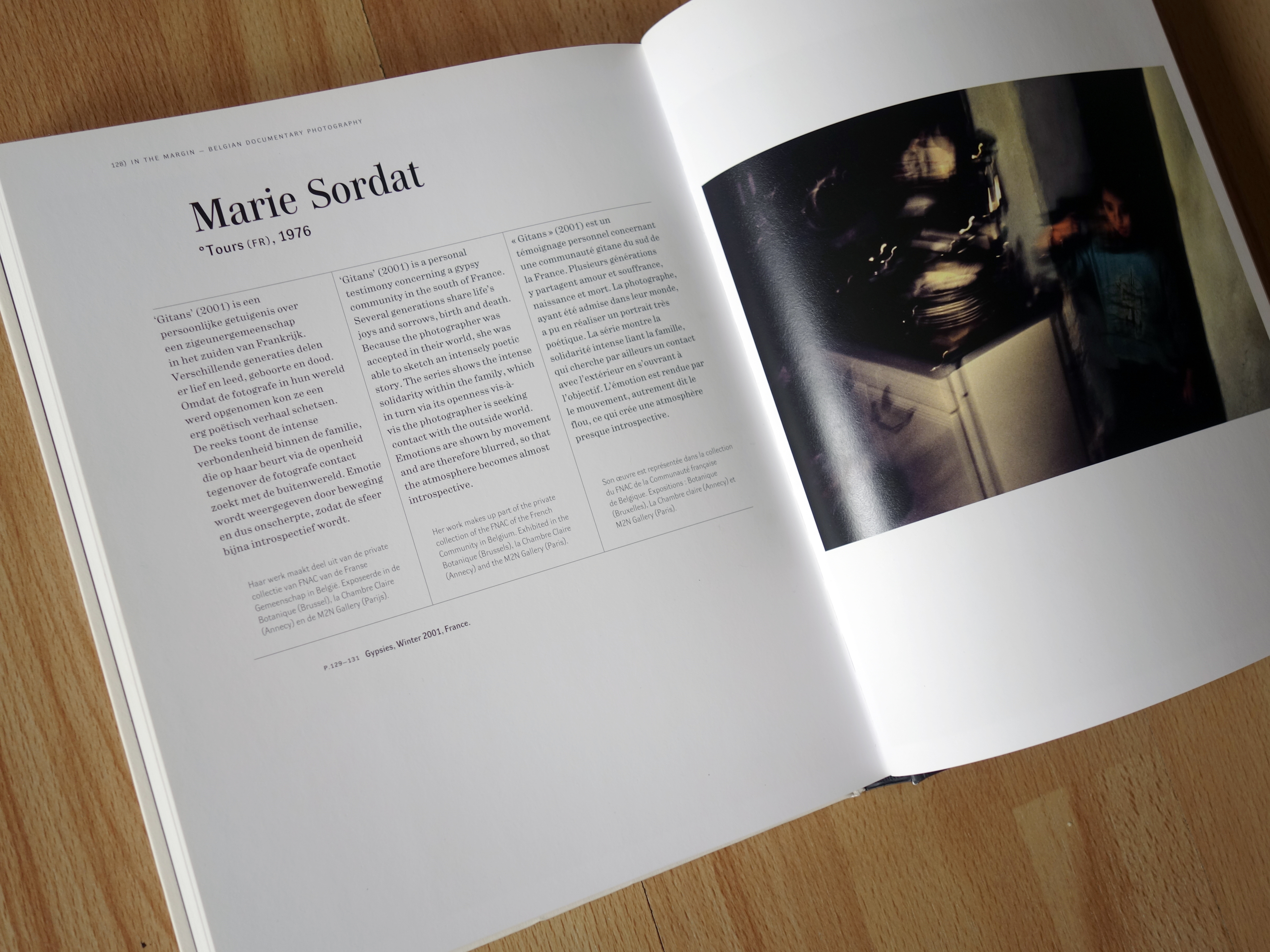 * SELECTION OF CATALOGUES
Fototeca Siracusana – Festival Autori in Bianco e Nero 2022
Belgian Night – Rencontres d'Arles 2019
EXI(S)T ( La Fabrique des Regards – Editions Le Mulet ) 2020
PAK ( Platform voor actuele kunsten ) – Intimacy under the Milky Way
Biennale de la Photographie de Molenbeek – L'Abime du temps, Château du Karreveld
Biennale de la photographie en Condroz – Vibrer / 2019
BIP ( Biennale de L'image Possible – Liège ) – Pixels of Paradise