Monography
Collection Angles Vifs / 2015
Hard Cover, 128 pages, 102 photographies
« This has nothing to do with beauty, beauty is of no importance.
This has to do with magic. »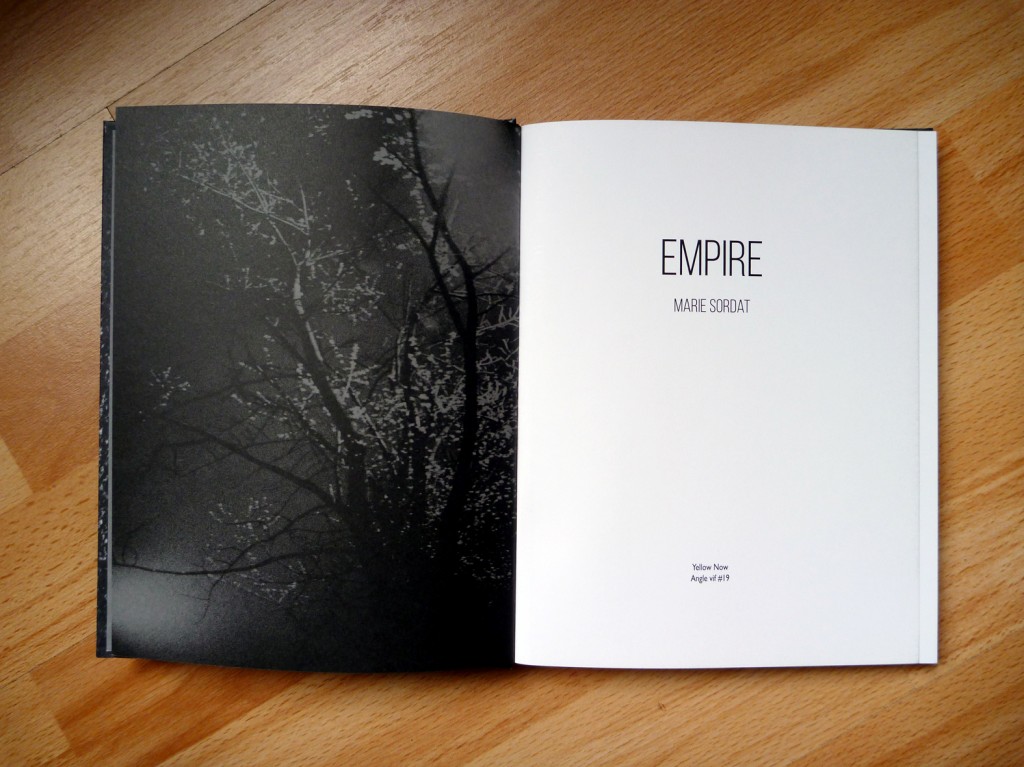 2016 / eng-fr / 64 pages / collective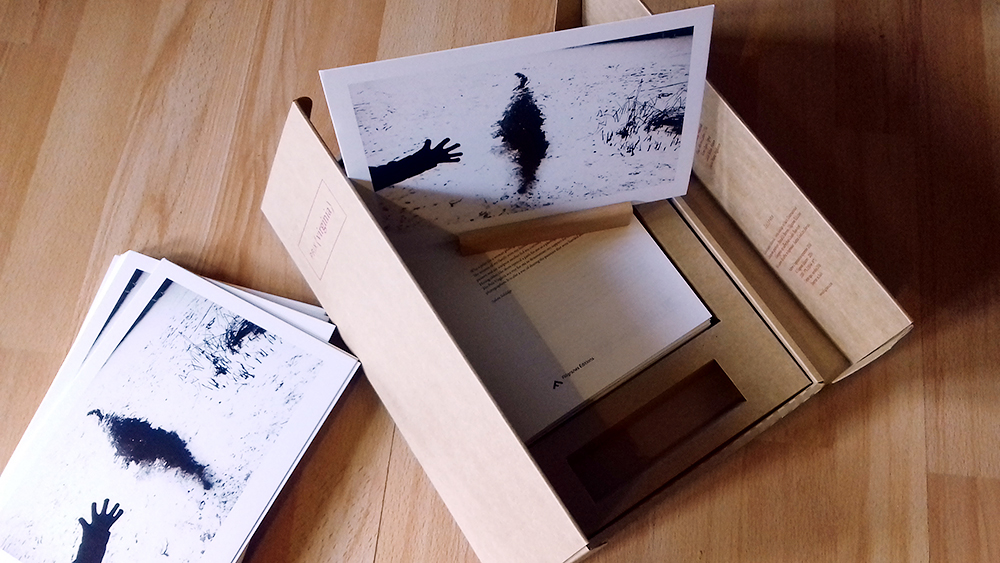 * ET DEMAIN, WOMEN FOR WOMEN / BIS EDITIONS

2020 / fr / collective / 800 copies all dedicated to the association Woman Safe.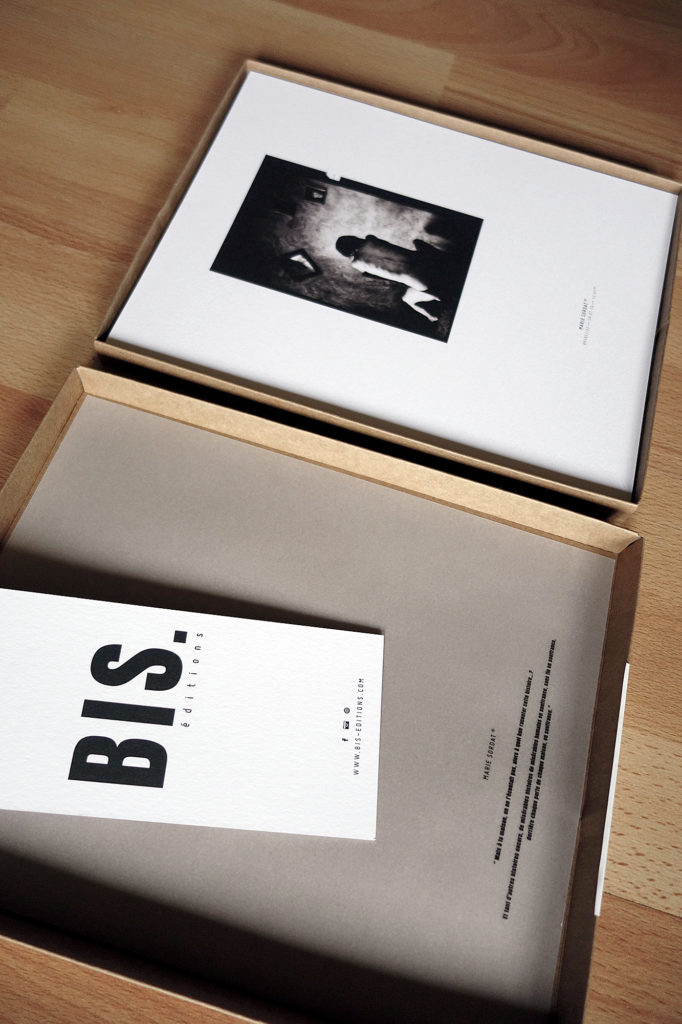 * RUMEURS
( out of stock ) Special edition for the exhibition Rumeurs ( Berlin, 2017 ), signed by both photographers Damien Daufresne & Marie Sordat, artist book limited to 50 copies.
1 district
10 photographers
100 pictures
1010 is a communal photography project, a shared performance of 10 photographers who gave themselves the challenge of each creating 10 images of three chosen districts in Belgium.
The result is three books : one about Brussels, one about Flemish Nordzee, one about Walloon Ardennes.

In the end, these 300 photos try to give an image of the country, a subjective perspective, 10 free gazes that join to form one.
( out of stock )  124 pages / softcover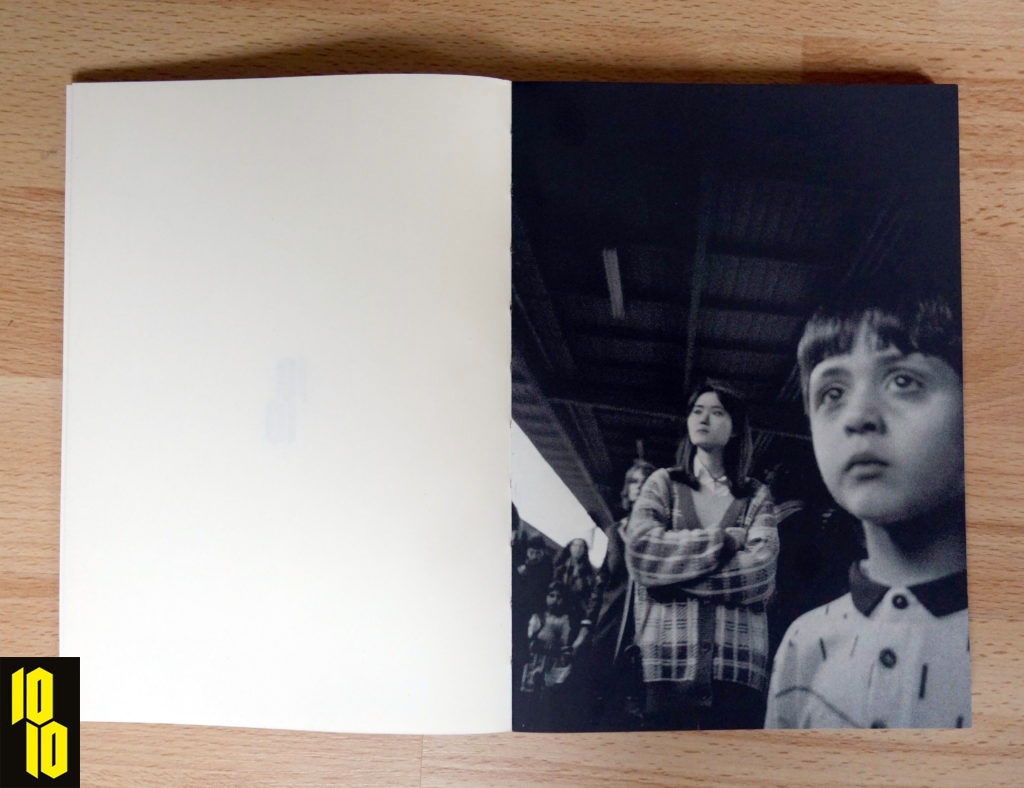 124 pages / softcover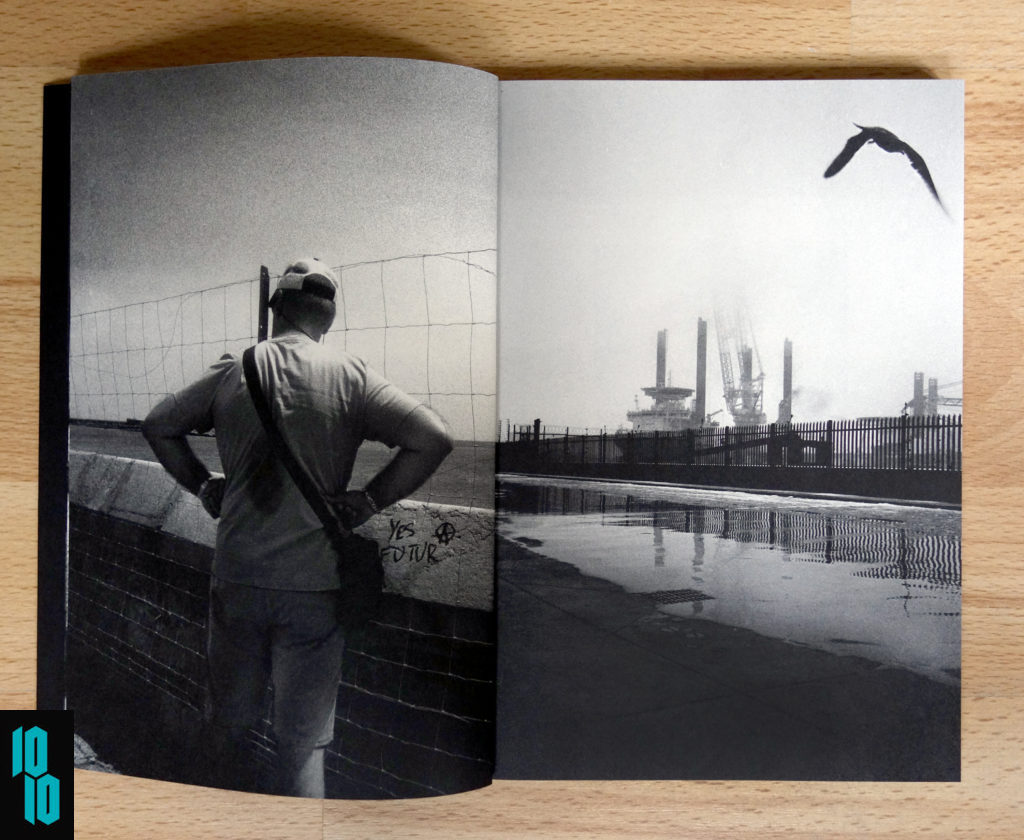 124 pages / softcover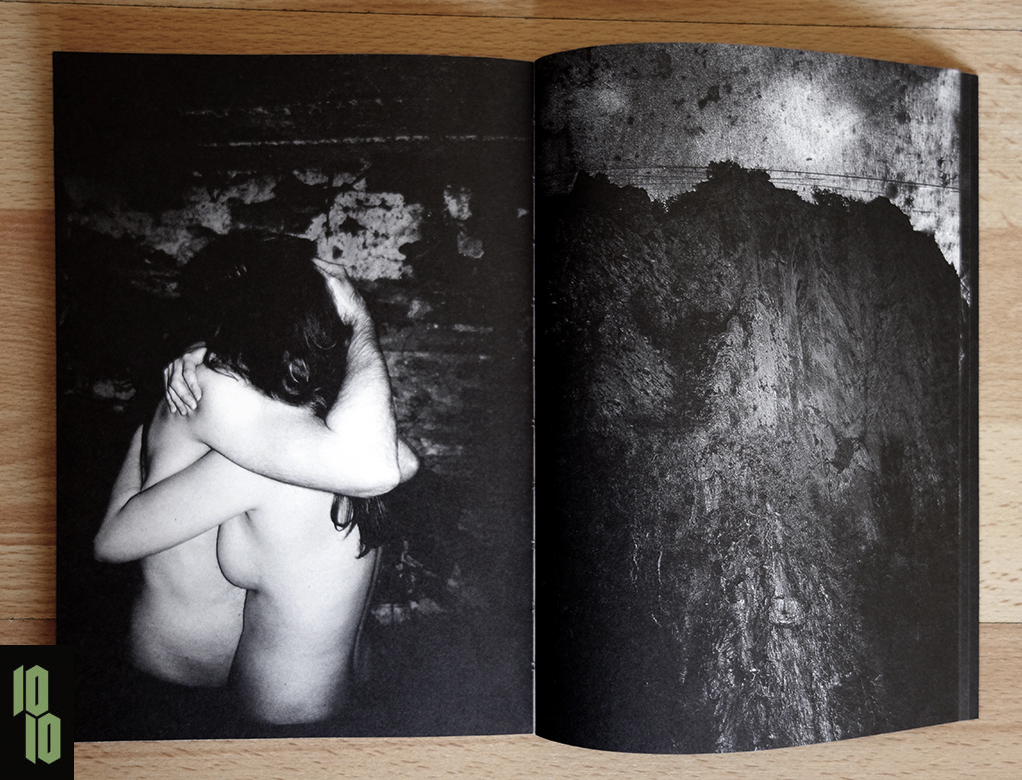 * IN THE MARGIN, belgian documentary photography / LANNOO PUBLISHERS
2011 / hard cover / dutch-eng-fr /156 pages / collective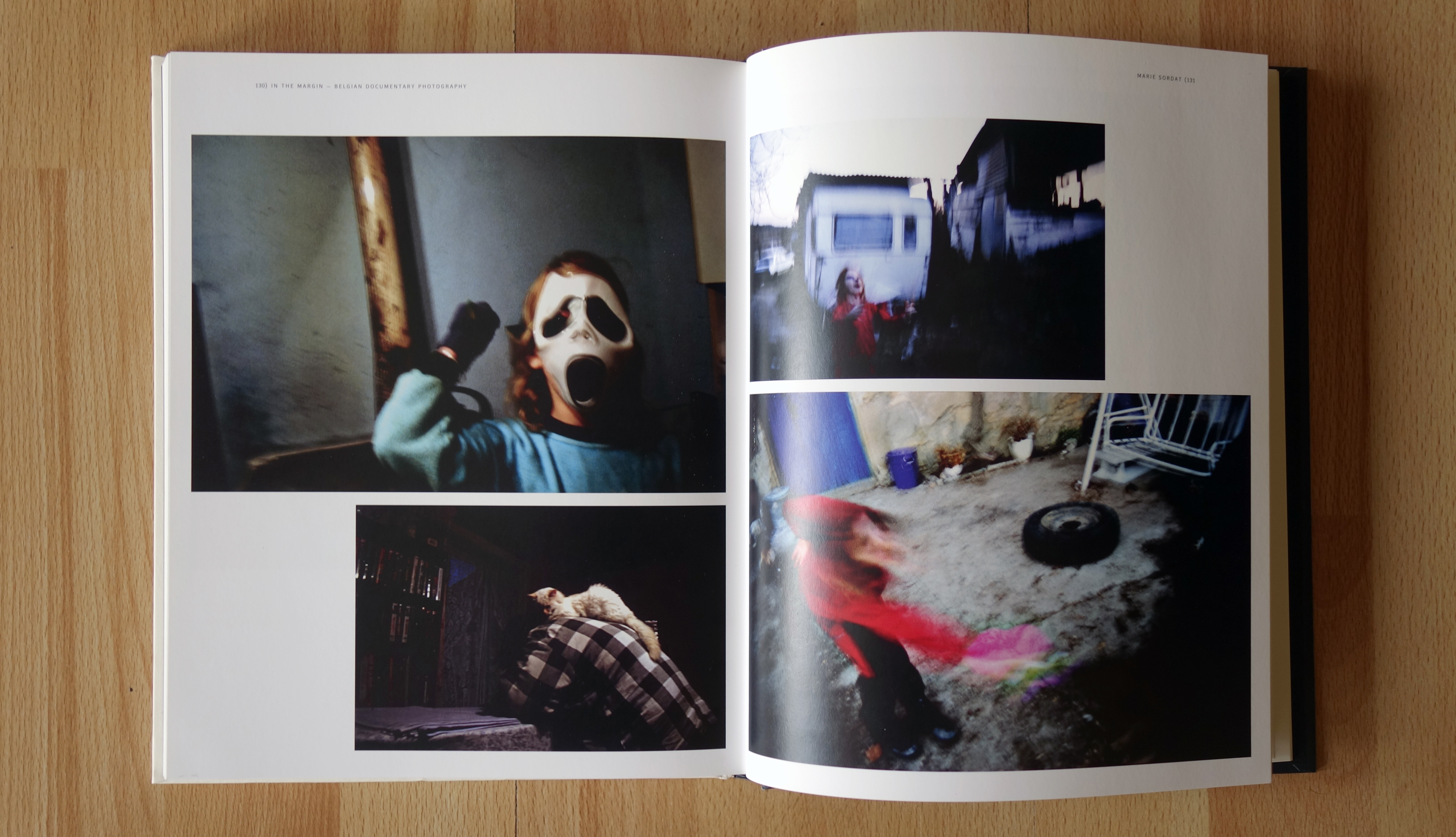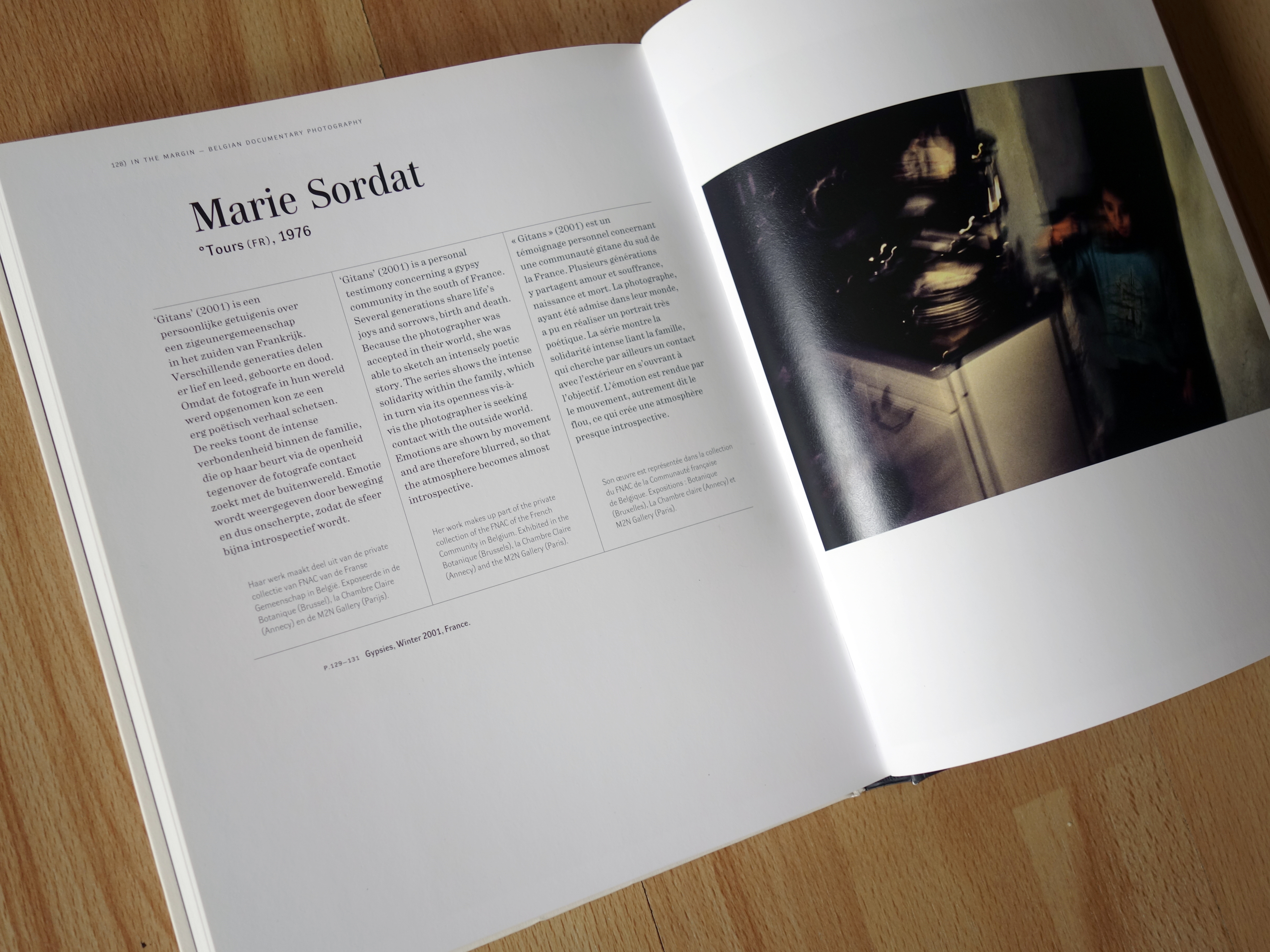 * SELECTION OF CATALOGUES
EXI(S)T ( La Fabrique des Regards – Editions Le Mulet )
PAK ( Platform voor actuele kunsten ) – Intimacy under the Milky Way
Biennale de la Photographie de Molenbeek – L'Abime du temps, Château du Karreveld
Biennale de la photographie en Condroz – Vibrer
BIP ( Biennale de L'image Possible – Liège ) – Pixels of Paradise