* COMING IN JUNE 2019 :
2 Mississippi, 200 pages / Hard cover 
Photographs by Hans Zeeldieb
Published at :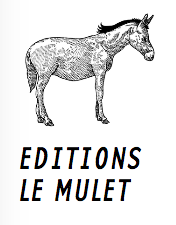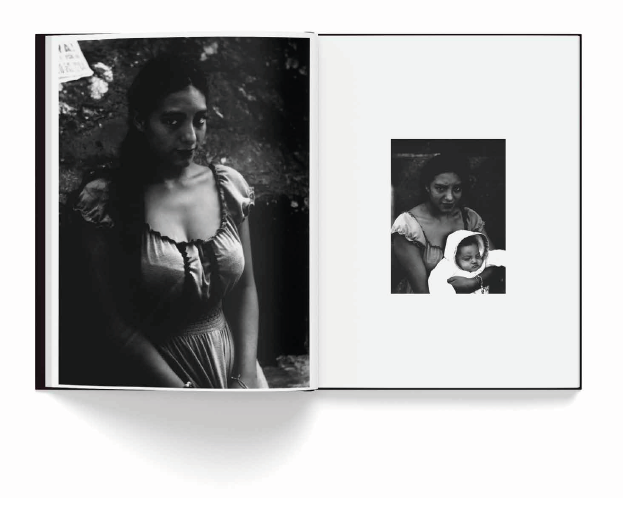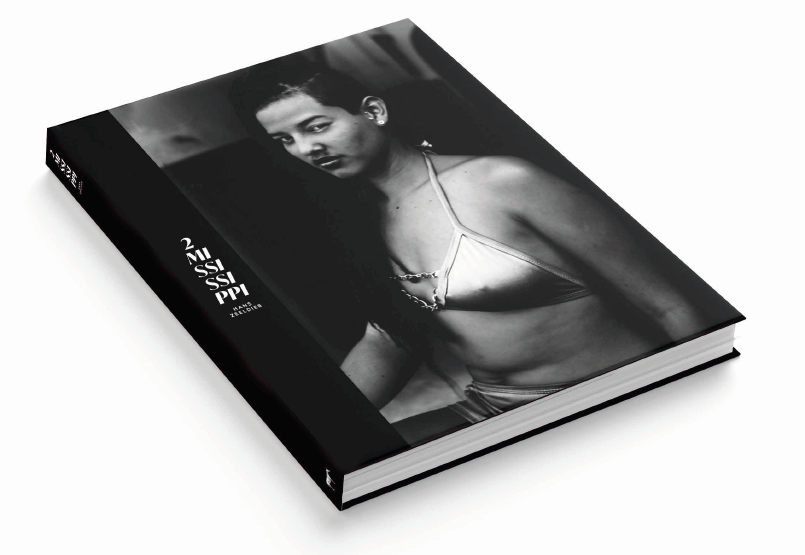 * EYES WILD OPEN, on a trembling photography / 2018.
« (…) A trembling photography, but why is it trembling? Is it trembling with fear? Anger? Alcohol? Madness, love or cold? With laughter perhaps? A howling trembling of the soul, of the hands, of the eyes… probably there at the very instant it is triggered, but quite obviously already present some time prior. Screeching in this mythical hinge in which some photographers have chosen to describe the state of their being to the world, rather than the state of the world.»
For the first time in the world, this exhibition has made 70 years of photography converse in a unique scenography, mixing rare vintages, new works, projections, texts and rare books of almost 30 photographers from 17 nationalities in the prestigious art center of the MUSEUM OF BOTANIQUE/ Brussels / 2018.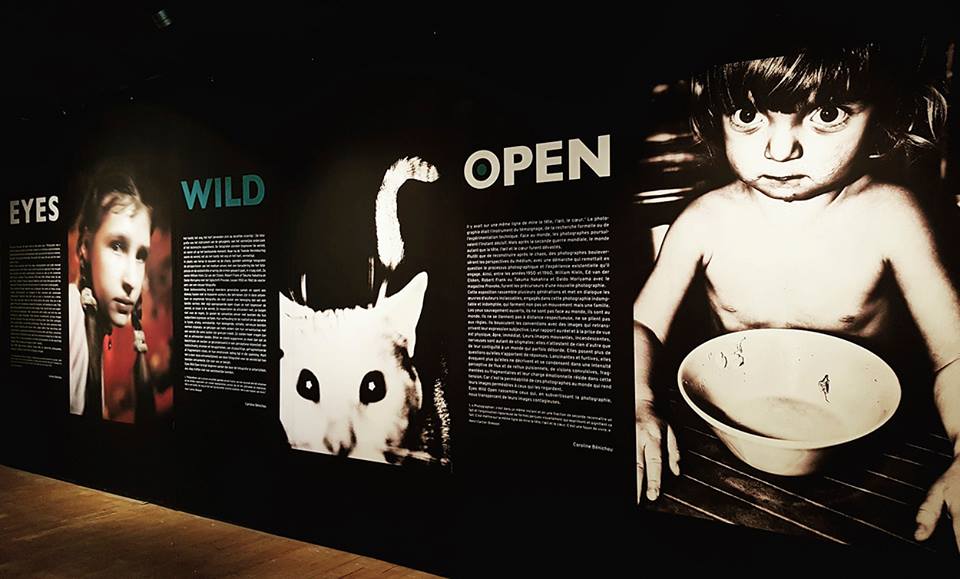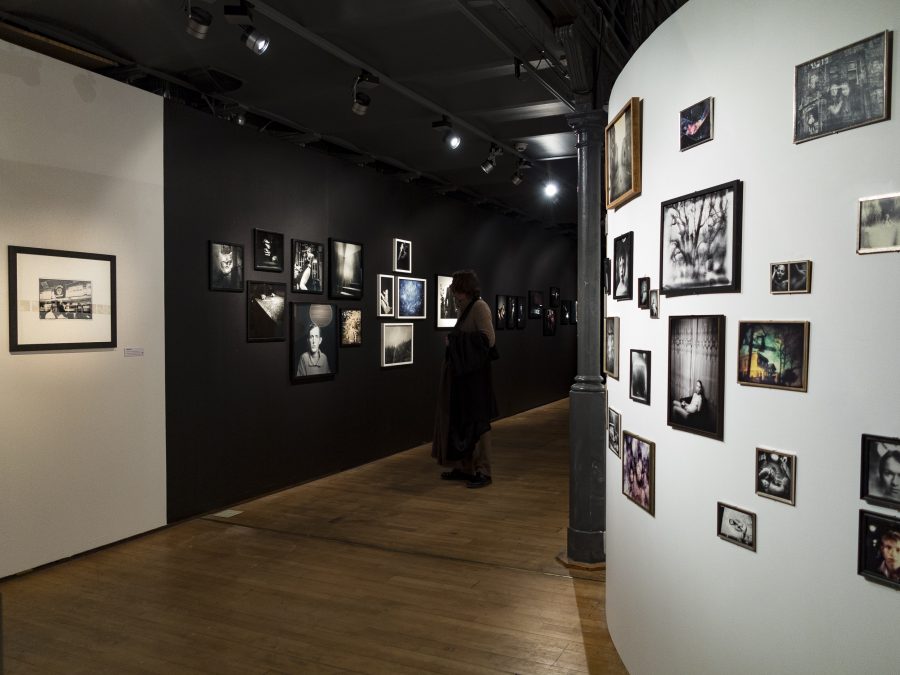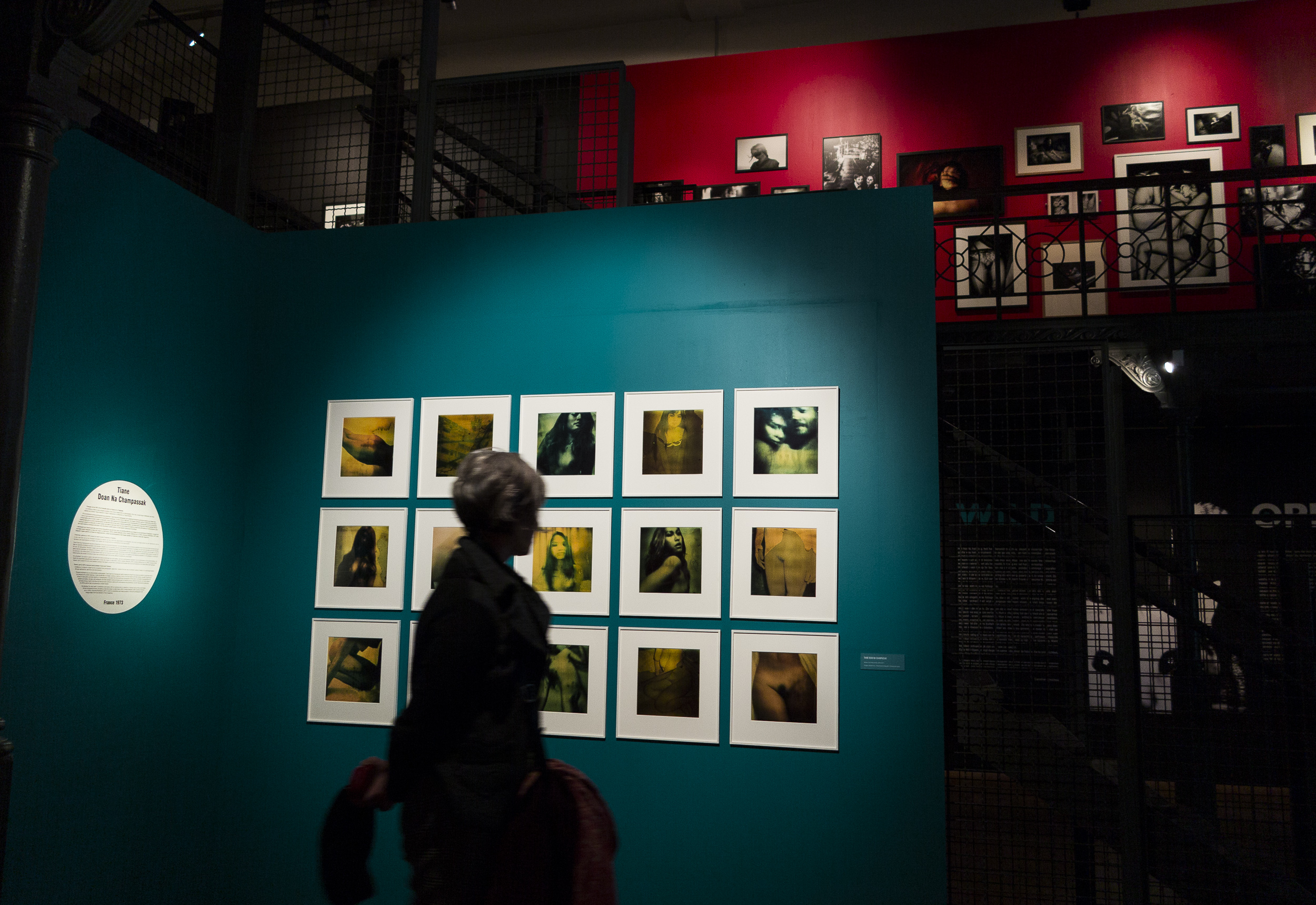 Book at André Frère Editions
Graphic design by Mike Derez.
Hard Cover / 240 p / B&W and color / 150 pictures / fr-eng.

With the support of :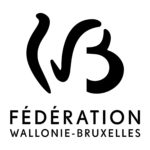 * LE REGARD EXERCÉ / 2013.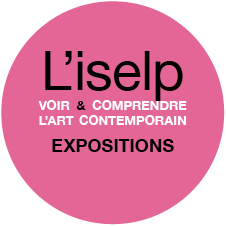 Le Regard Exercé  / Contemporary exhibition and installations about INSAS photographic archives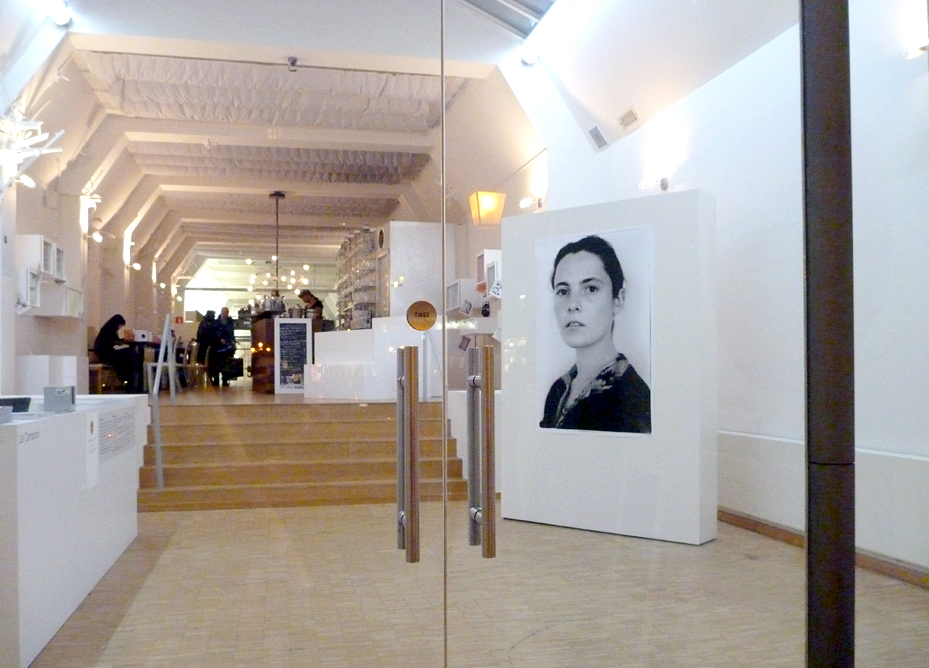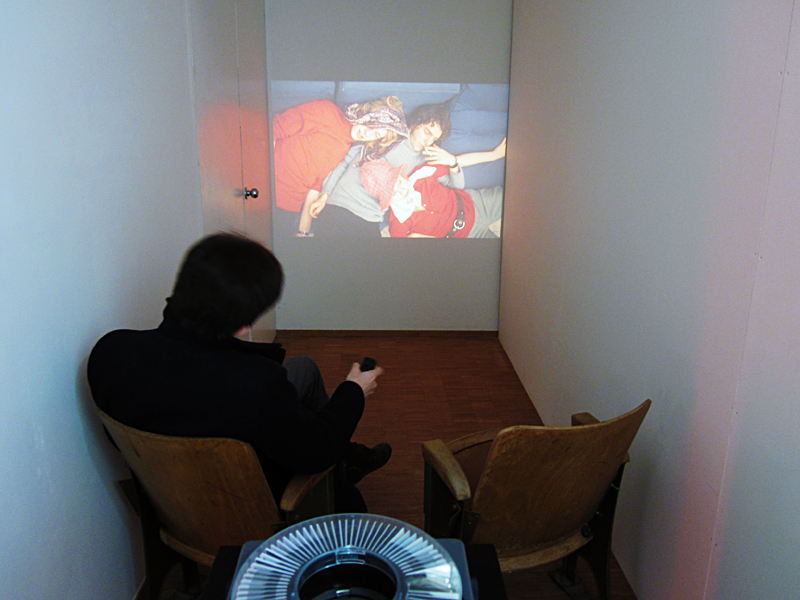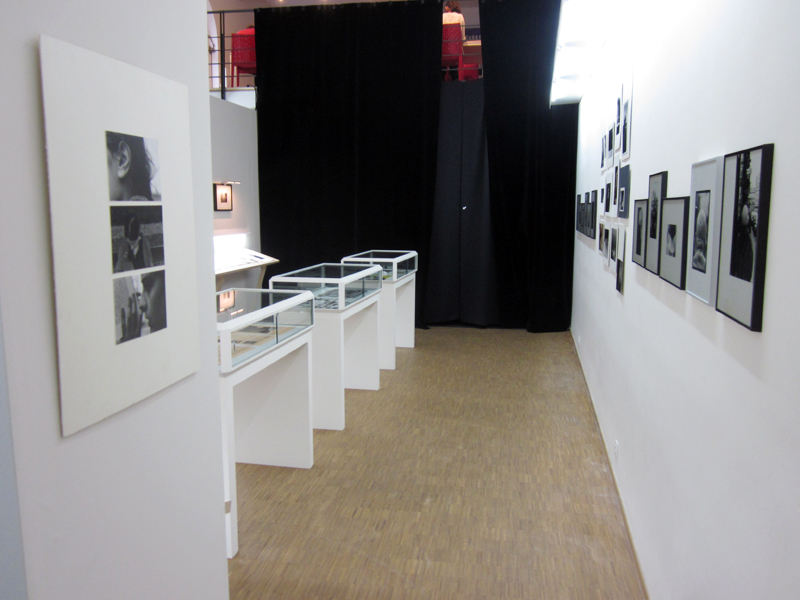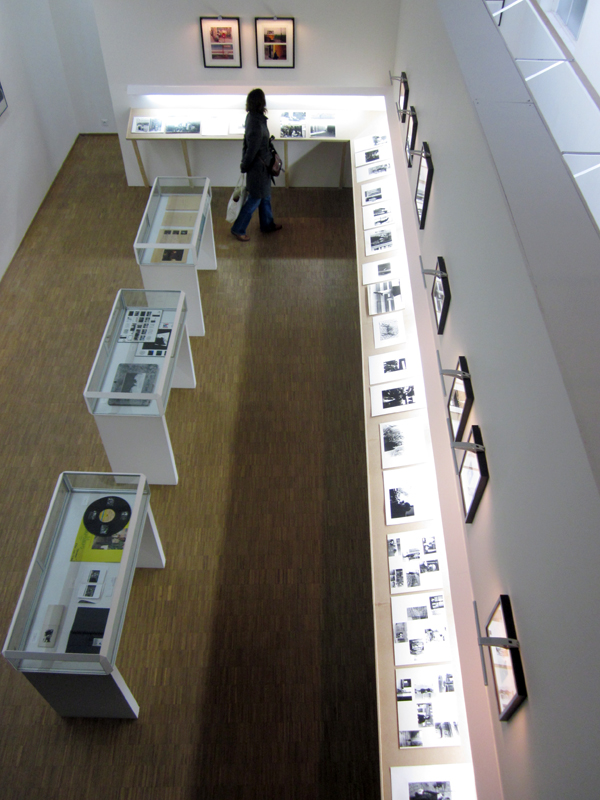 Catalogue graphic design by Laure Houssiau.
Hard Cover / 100 p / B&W and color.
INSAS Collections / 2013 ( out of stock ).