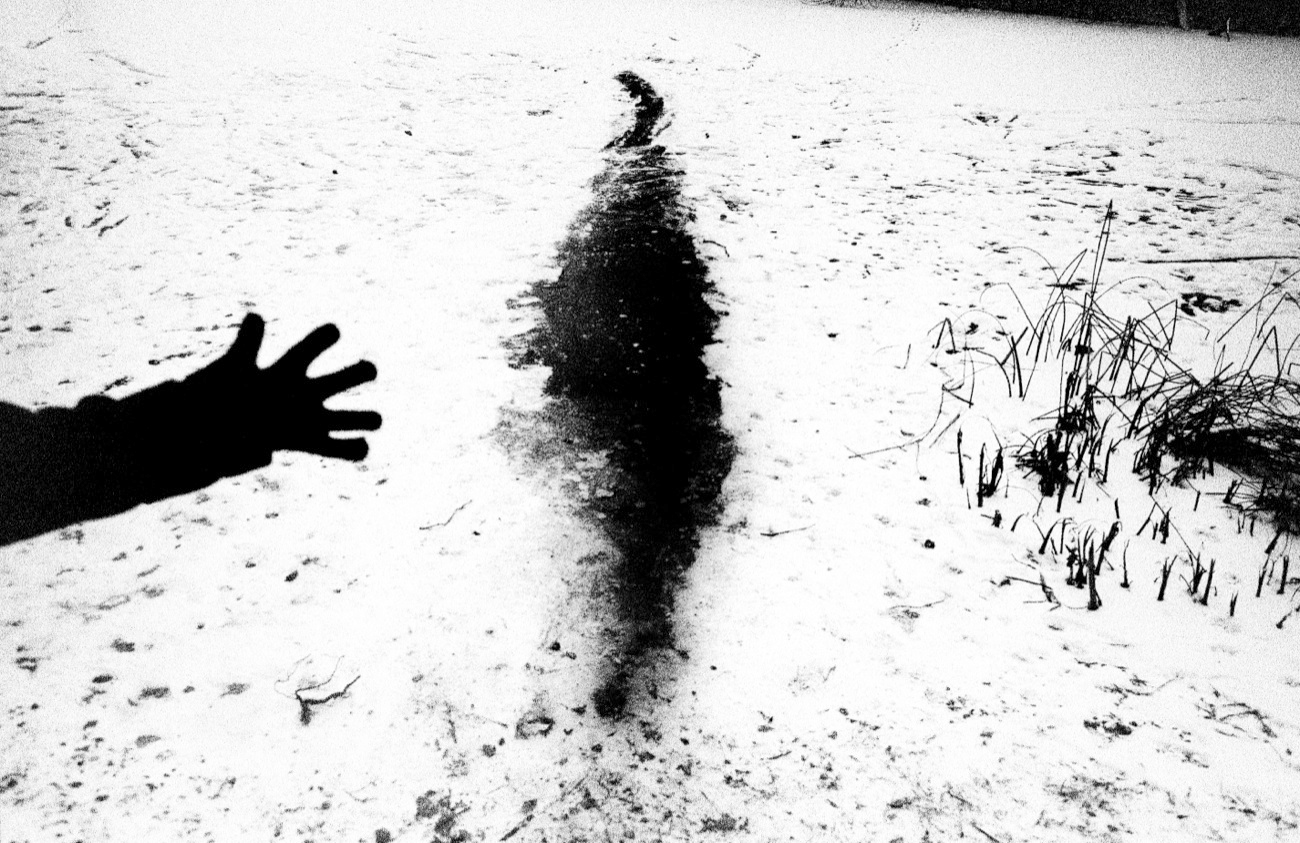 Born in France in 1976, lives and works in Belgium.
Since 2004, her work is shown in museums, galeries and festivals around the world. It has been published in numerous magazines, catalogues and books ( Lannoo Publishers, Filigranes Editions, Halogénure, artist books…), her monography EMPIRE has been published at Editions Yellow Now in 2015.
She teaches photography at INSAS, an international belgian cinema school where she gives immersive seminars and organize meetings between famous photographers and students. She is jury for numerous photography schools and workshops teacher.
She's also an independant curator, she lately directed the collective exhibition EYES WILD OPEN for the Botanique Museum in Brussels and the book at André Frère Editions.
Collections & Awards :
BnF ( Bibliothèque nationale de France – french national collections )
Fédération Wallonie-Bruxelles ( Belgian national collections )
FNAC
Museum Dr Guislain
Artothèque of Liège
Tbilisi Photography & Multimedia Museum
Jury's selection 2012 of the Virginia Price for women photographers.
Her work is represented by Box Galerie.
Feel free to contact : mariesordat@gmail.com
Née en France en 1976, vit et travaille en Belgique.
Depuis 2004, ses images sont présentées en festivals, musées et galeries à travers le monde. Ses images sont publiées régulièrement en catalogues, livres ou revues ( Lannoo Editions, Filigranes Editions, Halogénure, livres d'artiste…), et sa monographie EMPIRE est parue aux Editions Yellow Now en 2015.
Elle enseigne la photographie à l'INSAS où elle organise aussi des rencontres avec les grands photographes belges. Elle est jury pour de nombreuses écoles de photographies et dirige également des workshops.
Elle est par ailleurs commissaire indépendante, elle a dirigé l'exposition et le catalogue Le Regard Exercé à l'ISELP en 2013 puis en 2018 l'exposition EYES WILD OPEN pour le Musée du Botanique ainsi que dirigé le livre l'accompagnant aux Editions André Frère.
Collections & Awards :
Bibliothèque nationale de France
Fédération Wallonie-Bruxelles
FNAC
Musée du Dr Guislain
Artothèque de Liège
Tbilisi Photography & Multimedia Museum
Sélection du jury 2012 du Prix Virginia pour les femmes photographes.
Son travail est représenté par Box Galerie.
Contact : mariesordat@gmail.com