February 3, 2013  /  June 27, 2014.
Have you ever been in love.
« Plus ou moins l'Infini » is the tale of unbearable heartaches.
Sharing other's people intimacies to slowly dissolve yourself into them.
watch it HD on vimeo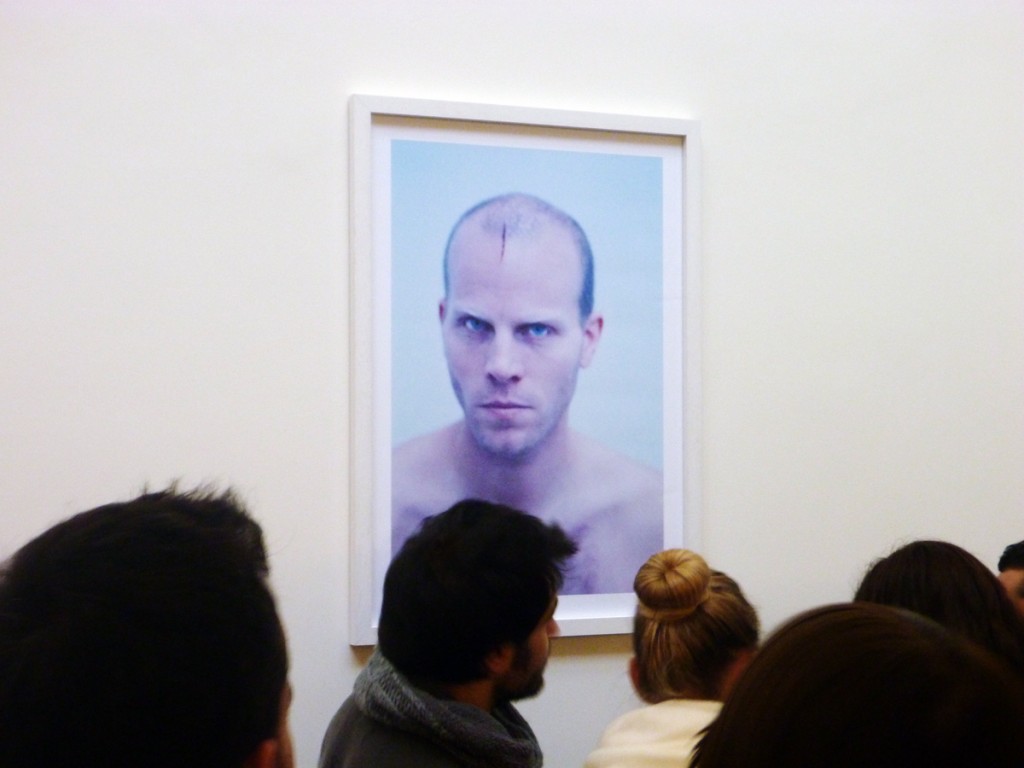 French only.
« Avec Plus ou moins l'Infini, dont l'essentiel est constitué de portraits de proches, Marie Sordat aborde à nouveau la couleur, cette fois réduite à l'essentiel: un arrière-plan uniforme, la peau, un vêtement souvent blanc. Et des yeux qui en disent long.
La série s'intitule Plus ou moins l'Infini, mais elle aurait tout aussi bien s'appeler Chagrin d'amour, puisque c'est de cela qu'il s'agit. Comment réagit-on quand notre monde s'écroule, qu'il y a soudain un point final à l'hypothétique «pour toujours, à jamais»?…
Les images sont douces comme des larmes, les regards laissent entrevoir le désarroi, la rage contenue, le sentiment d'injustice.
La vie reprendra ses droits mais, pour l'instant, c'est l'incertitude qui règne en maîtresse. »
Alain D'Hooghe.