* REVUE HALOGENURE #2.

Cover + Itw + Porfolio Cahier B.
* MUSEE DE LA PHOTOGRAPHIE DE BRUXELLES / RECYCLART.

Opening 29.06.
* MIRARME EN TUS OJOS.

Collective exhibition in Mexico subway, opening the 23 of March.
In collaboration with the Sistemo de Transporto Colectivo Metro and Maxima Lùz.
* RUMEURS.
Special edition for the exhibition Rumeurs, signed by both photographers and limited to 50 copies.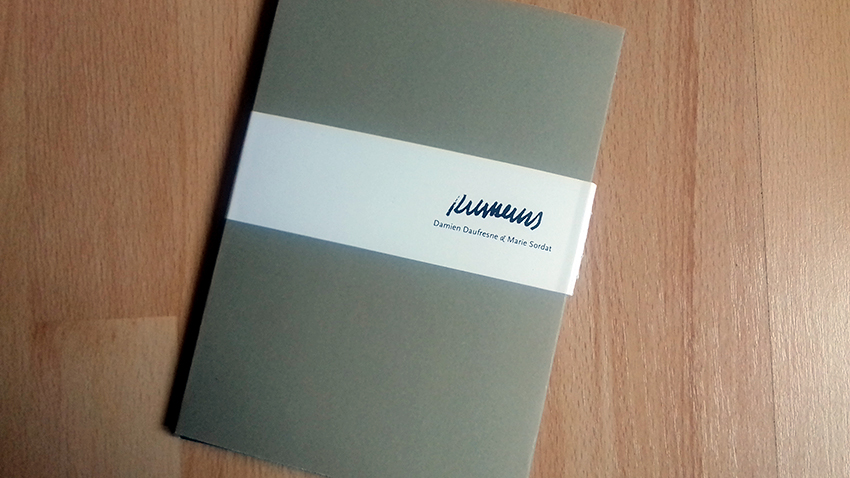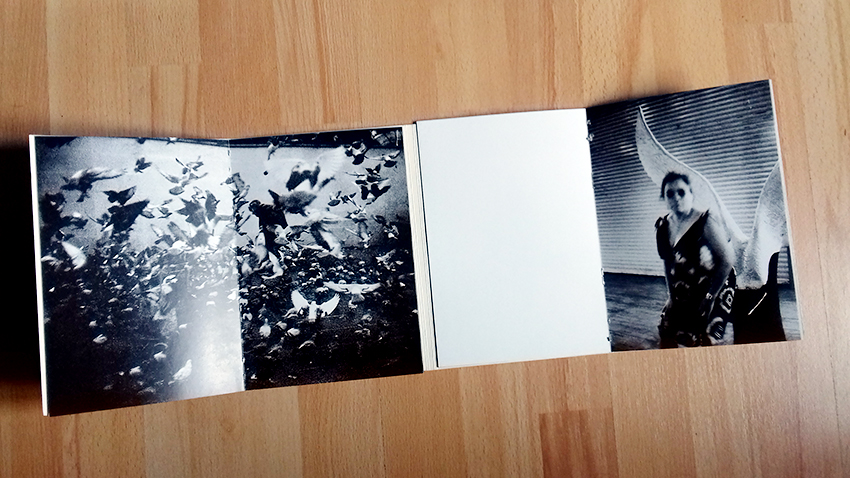 * RUMEURS.
Opening on the 16 February.
Fotofabrik Bln-Bxl 30, Weisestrasse, 12049 Berlin.
* PRIX VIRGINIA BOX / EDITIONS FILIGRANES.
http://www.filigranes.com/livre/prix-virginia-1/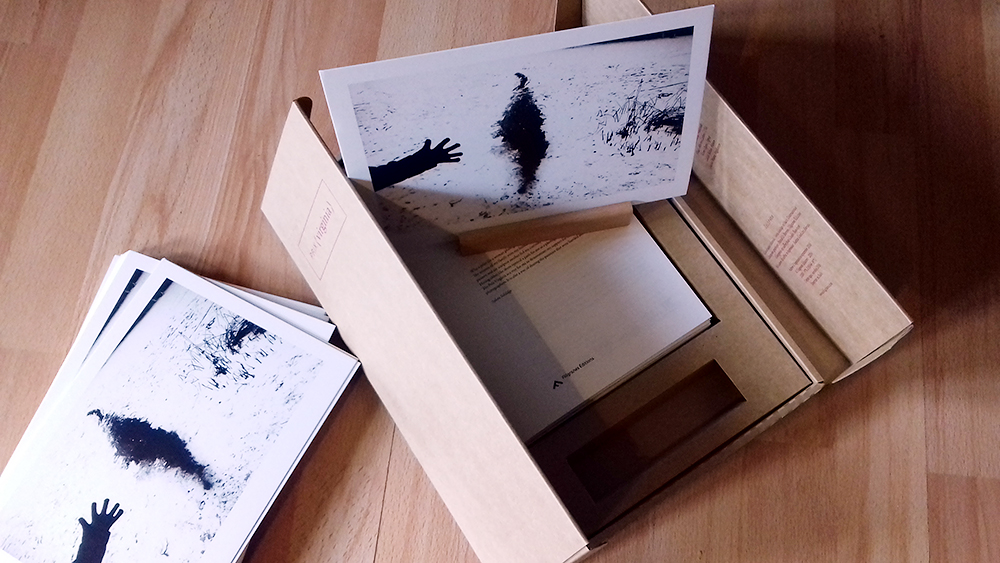 *ANGKOR PHOTO FESTIVAL 2016.
La série Swan Song Part II au Festival d'Angkor, Siem Reap, Cambodge, 3 – 10 décembre 2016.
Swan Song Part II at Angkor Festival, Siem Reap, Cambodia, 3 – 10 of december 2016.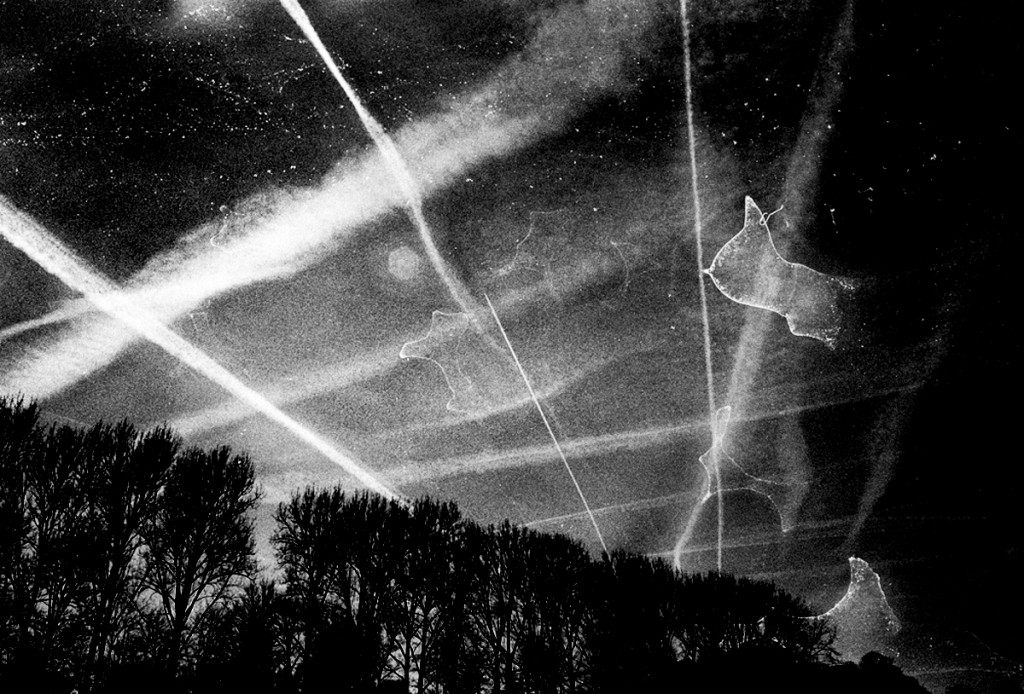 Swan Song Part II
*44 GALLERY.
Solo show at 44 Gallery / Brugges 4.09 > 2.10 2016.
Opening sunday 4.09 at 4pm.
*INTIMACY UNDER THE MILKY WAY.
OPENING 12 june 2016.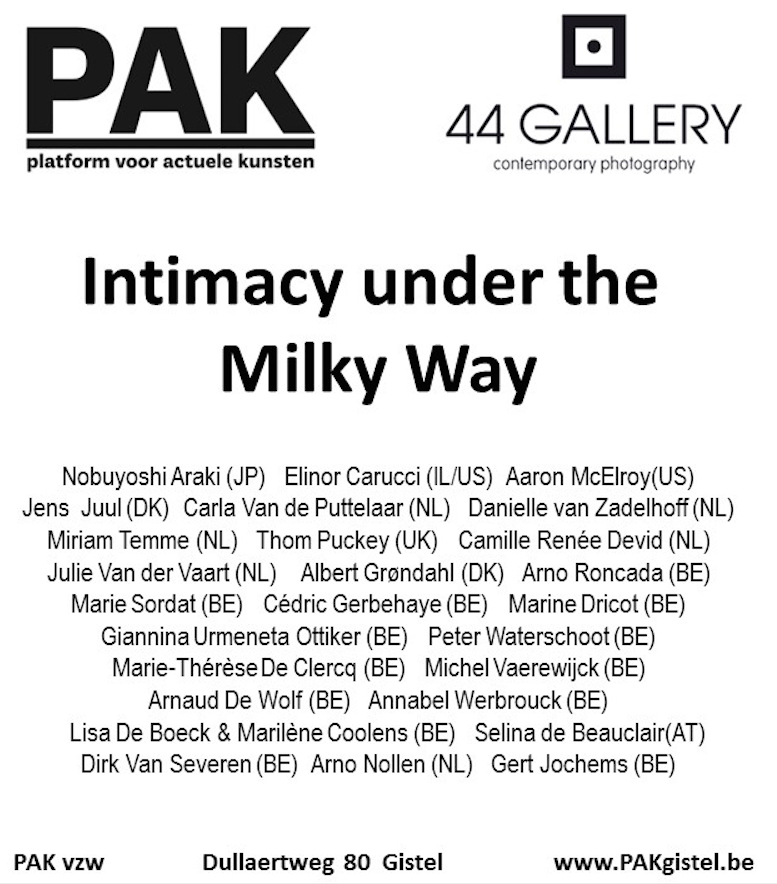 *PHOTONIC MOMENTS FESTIVAL.
Ljubljana / Slovenia / Evening projections 3-4 of june 2016.
http://www.photonicmoments.net/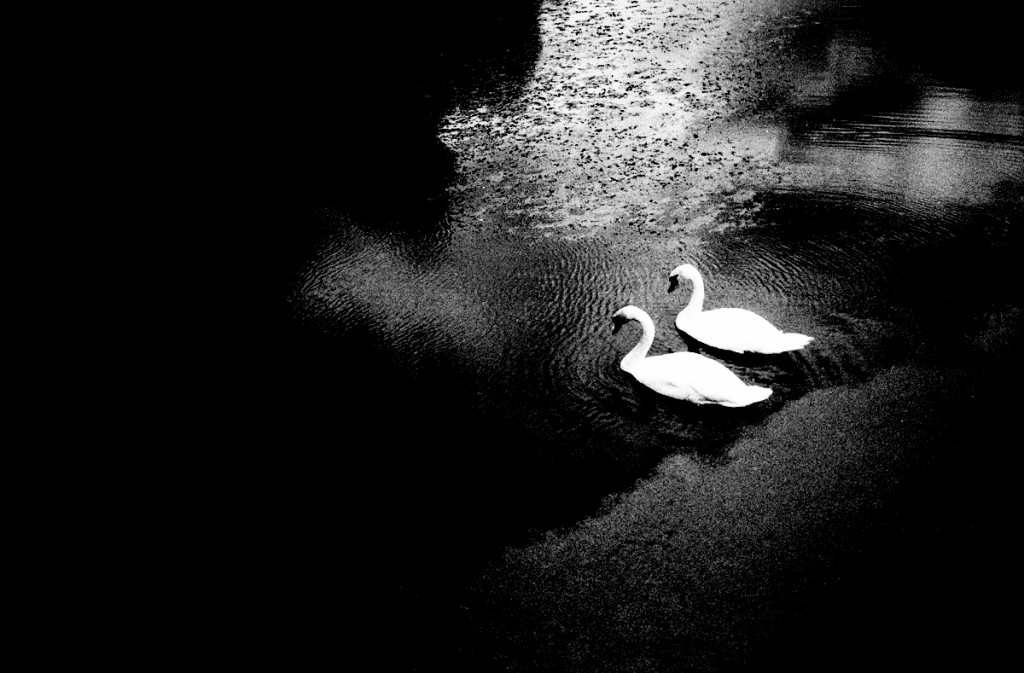 Swan Song Part II / Projection 3-4 june.
* SEBASTIEN VAN MALLEGHEM – DAVID WIDART – MARIE SORDAT.
OPENING: zo 24 jan 2016 om 15 u, iedereen welkom.
Kunstlaan 5, 3500 Hasselt
zo 24 jan 2016 – zo 03 apr 2016 / fotogalerie
di t/m vr 10 tot 17 u, za & zo 13 tot 17 u / gratis toegang
https://www.facebook.com/events/1122267147797087/
*BYGONE.
Dialogue avec Stéphane Charpentier autour de projections (photographies et vidéos), suivi de projections de photographes présentés par Stéphane Charpentier :
Sue-Elie Andrade (POR/Sao Paulo), Damien Daufresne (FR/Berlin) et Marie Sordat (FR/Bruxelles).
Une soirée organisée en partenariat avec la Galerie du Château d'Eau.
BYGONE from Marie Sordat on Vimeo.
 *PRÉSENTATION D'EMPIRE, ESPACE CONTRETYPE.
Le jeudi 19 novembre 2015 à 19H par Emmanuel d'Autreppe, éditeur.Projection commentée de photographies et discussion avec le public, en présence de la photographe.Entrée gratuite.Cité Fontainas, 4 A – 1060 Bruxelles.
*ESPACE CONTRETYPE, du 4/11 au 22/11 2015.
VENIR VOIR/ VOIR VENIR.
Vernissage le 3 novembre à 19h.
Cité Fontainas, 1060 Bruxelles.
Du mercredi au vendredi, de 12 à 18 heures
Samedi et dimanche, de 13 à 18 heures.
Probablement « Voir venir » (attendre et s'attendre) et « Venir voir » (se bouger, à la rencontre d'un horizon) sont-ils les deux mamelles nourricières du regard curieux, les deux facettes réversibles de cette soif si particulière qui passe par l'oeil.
Depuis dix ans et à travers une vingtaine de titres à présent, la série « Angles vifs » des éditions Yellow Now* (Côté photo) défriche la partie francophone de la jeune photographie belge et propose, à des auteurs confirmés ou émergents, la publication d'une première monographie. Carte de visite appréciable ou sympathique tremplin vers un peu plus loin ou carrément un ailleurs, chaque ouvrage est avant tout le fruit d'une rencontre et d'un dialogue, une création à plusieurs mains et entre plusieurs yeux, qui décline de manière variable la relation entre texte et image. Des styles et des approches différents s'y côtoient dans un joyeux éclectisme mais avec une volonté égale de curiosité et de qualité. Un partenaire de longue date, Contretype, et un partenaire plus récent, le Botanique, offrent en cet automne l'occasion, en deux volets synchrones et sans prétention à l'exhaustivité, de venir voir (ou de voir venir) ce qui anime quelques pans de notre photographie actuelle.
Et puis aussi, tout de même – et en bonne compagnie artistique – de faire un peu la fête.
Emmanuel d'Autreppe,
Commissaire de l'exposition,
Directeur de la collection «Angles Vifs» de Yellow Now.
*TBILISI PHOTO FESTIVAL 2015.
La série MotherLand à la Nuit de la Photographie, 26 septembre, Tbilissi, Géorgie.
The MotherLand serie at Night of Photography, september 26, Tbilisi, Georgia.
http://www.tbilisiphotofestival.com/en/night-of-photography/
*EMPIRE in ACTUPHOTO.
http://fr.actuphoto.com/32949–empire-de-marie-sordat-une-histoire-d-ombres-et-de-magie.html
*INTERVIEW in Artist UP.
http://www.artistup.fr/articles/698/marie-sordat-la-photographie-est-une-somme-inepuisable-d-emotions-et-d-histoires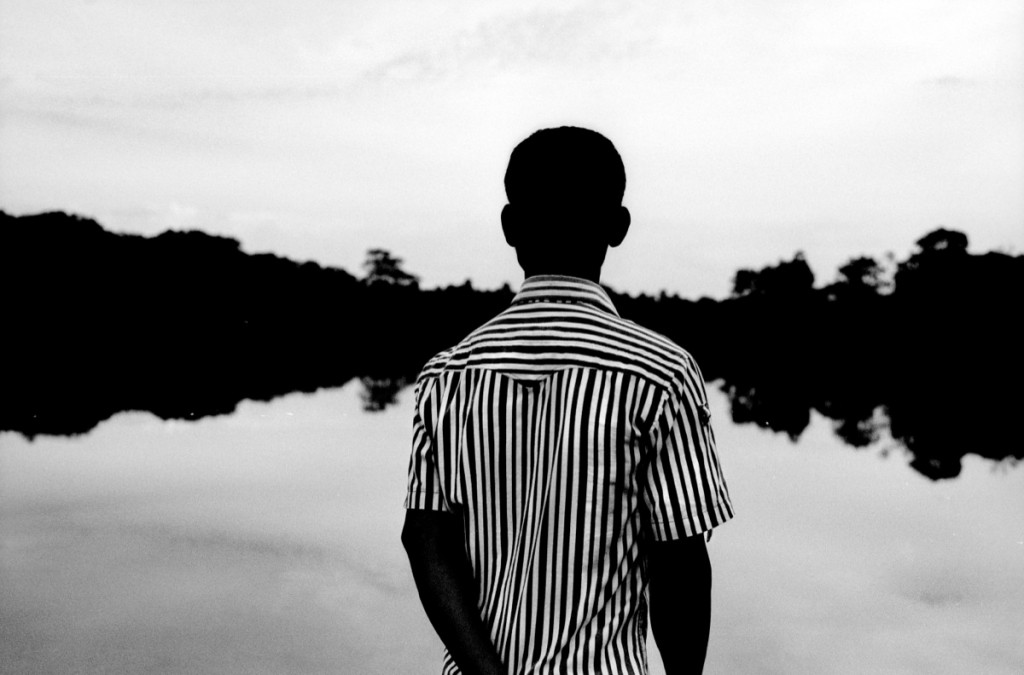 *INTERVIEW in l'Oeil de la Photographie about EMPIRE and others things.
http://www.loeildelaphotographie.com/fr/2015/04/10/livre/27698/livre-empire-de-marie-sordat?utm_source=Liste+de+diffusion+FR&utm_campaign=9f7c3b36a5-FR_2015_04_10&utm_medium=email&utm_term=0_9b5662352f-9f7c3b36a5-178874101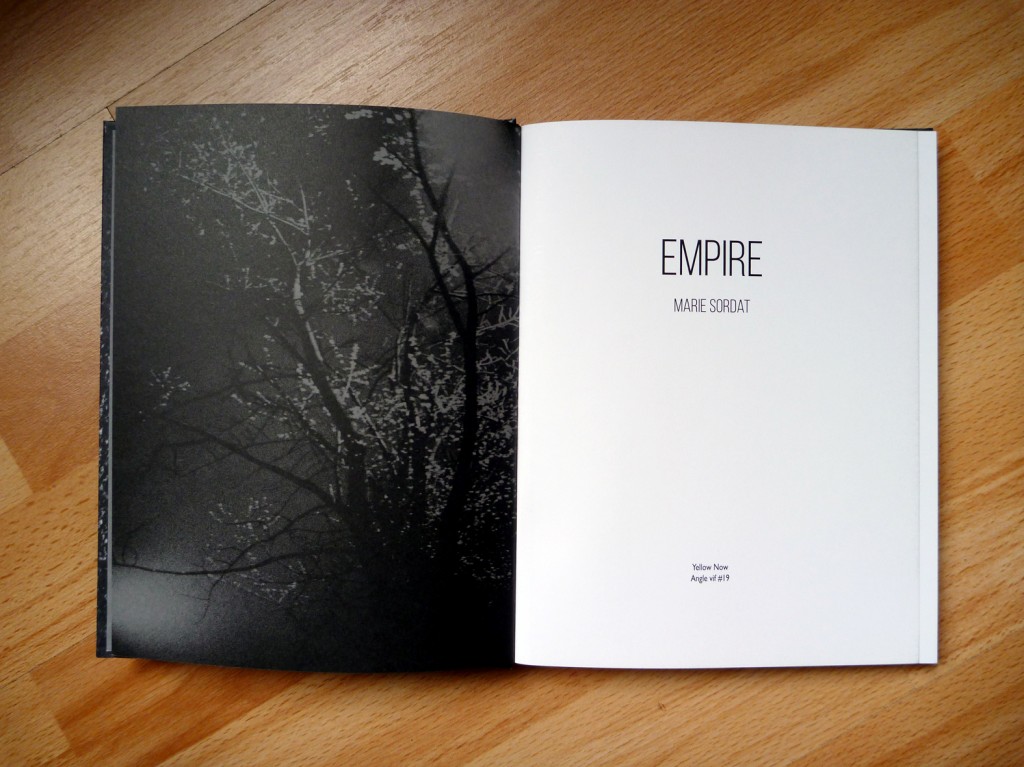 *EMPIRE / Book's out.
EMPIRE, monography published by Yellow Now Editions.
Hard Cover, 128 pages, 102 photographies, 17×21 cm.
http://www.yellownow.be/livre_detail.php?ItemID=216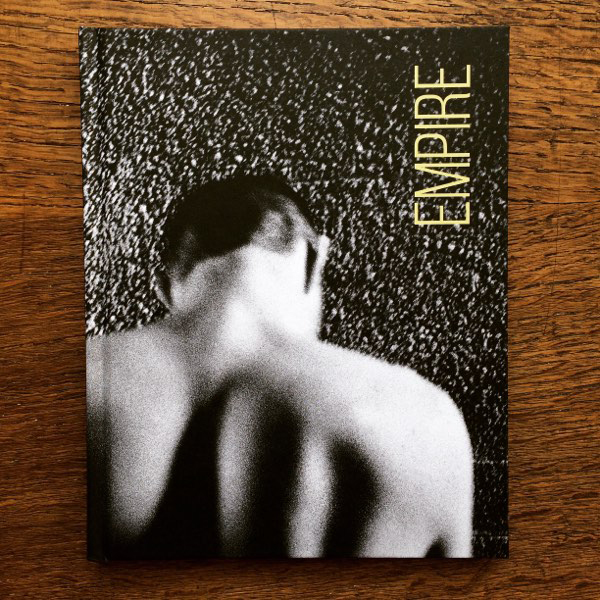 *FESTIVAL ITINERAIRES DES PHOTOGRAPHES VOYAGEURS, 25 YEARS EDITION / BORDEAUX 2015.
La série MotherLand sera exposée du 1 au 30 avril 2015.
MotherLand will be exhibited from the 1st to the 30th of april 2015.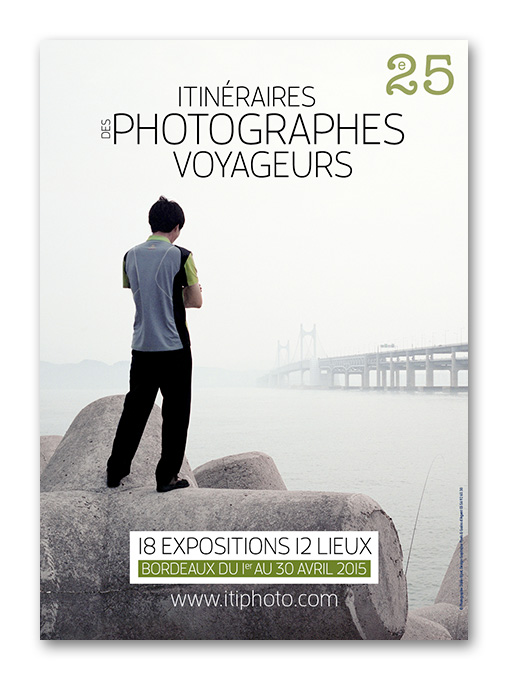 *INTERVIEW in l'Oeil de la Photographie.
http://www.loeildelaphotographie.com/fr/2014/12/10/festivals/26819/les-belges-de-l-angkor-photo-festival-workshop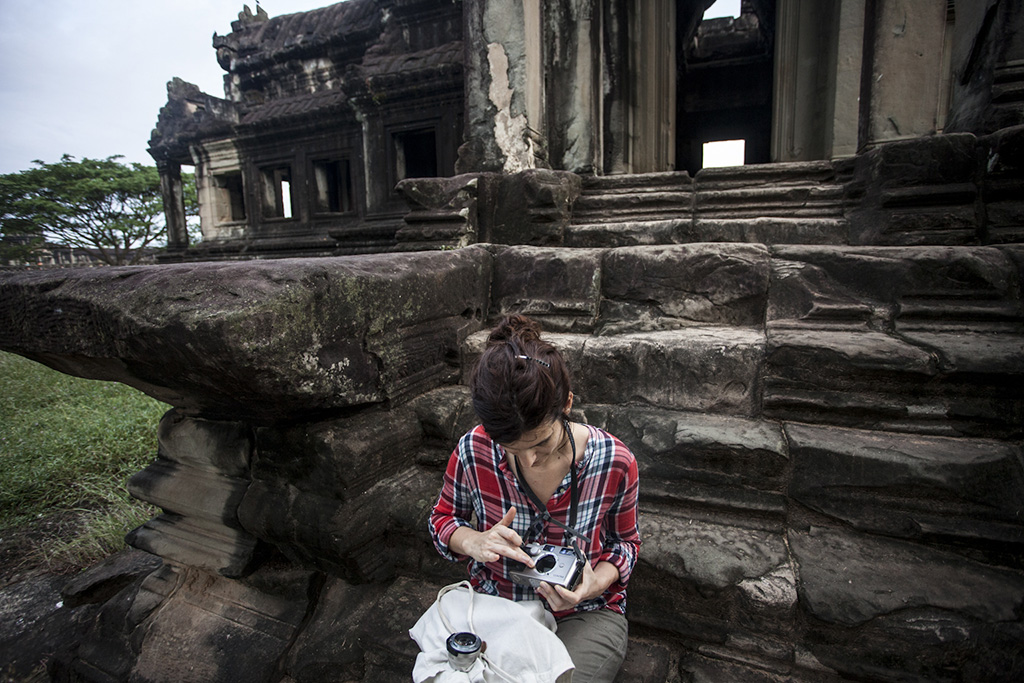 *EXTRAFORT-PHOTOGRAPHY AT RECYCLART.
http://www.recyclart.be/fr/agenda/extra-fort-8
SCREENING+TALKING on November 7, at 8 pm.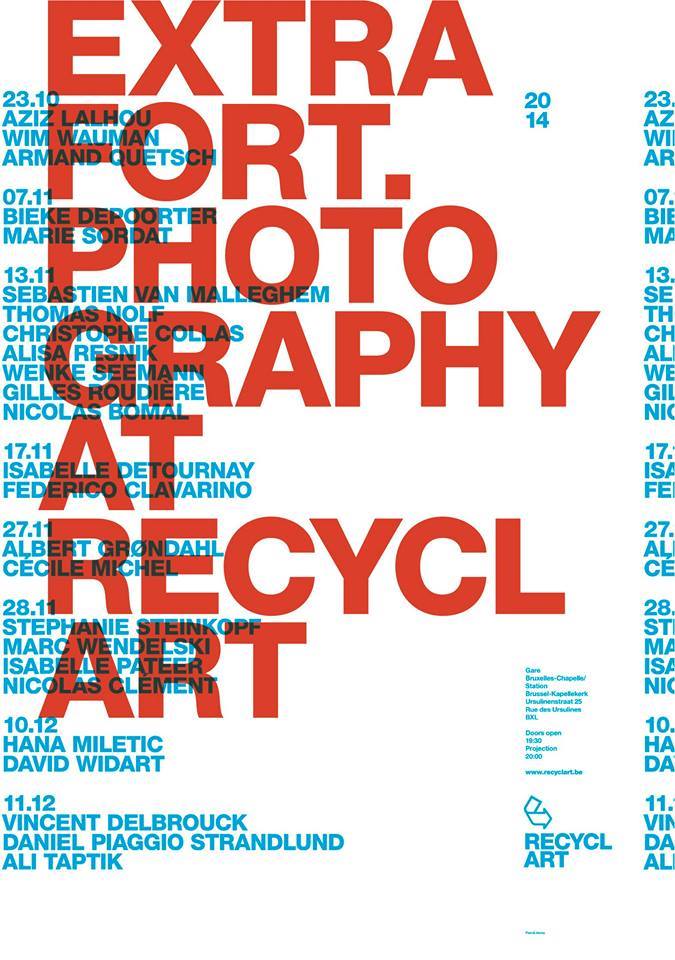 *PLUS OU MOINS L'INFINI.
February 3, 2013  /  June 27, 2014
Have you ever been in love.
watch it HD on vimeo
*ANGKOR PHOTO FESTIVAL 2014.
La série MotherLand au Festival d'Angkor, Siem Reap, Cambodge, 29 novembre – 6 décembre 2014.
The MotherLand serie at Angkor Festival, Siem Reap, Cambodia, 29th of november – 6th of december 2014.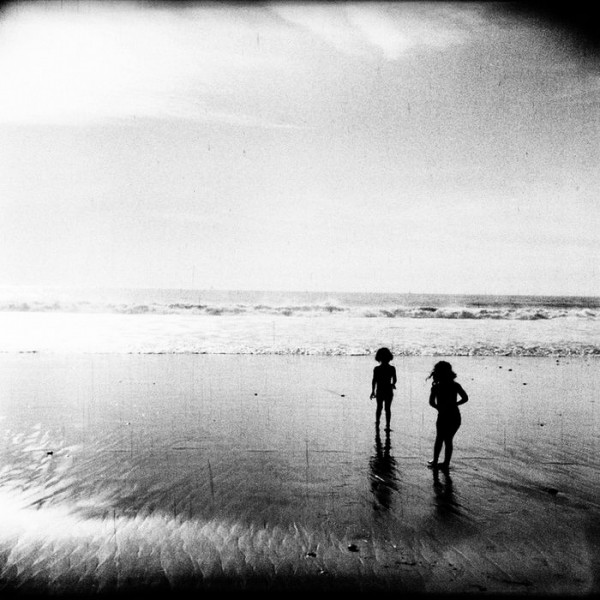 *PRIX VIRGINIA 2012-2014.
La série MotherLand sélection du Jury.
The serie MotherLand is Jury's selection.
http://www.prixvirginia.com/marie-sordat.html



*A PROCESS.
Du 28 mars au 18 mai à la Galerie Höhmannhaus à Augsburg, Bavière.
From the 28th of march til the 18th of may, Gallery Höhmannhaus in Augsburg, Deutschland.
Avec/with Der Greif Magazine for Photography and Literature.
http://www.dergreif-online.de/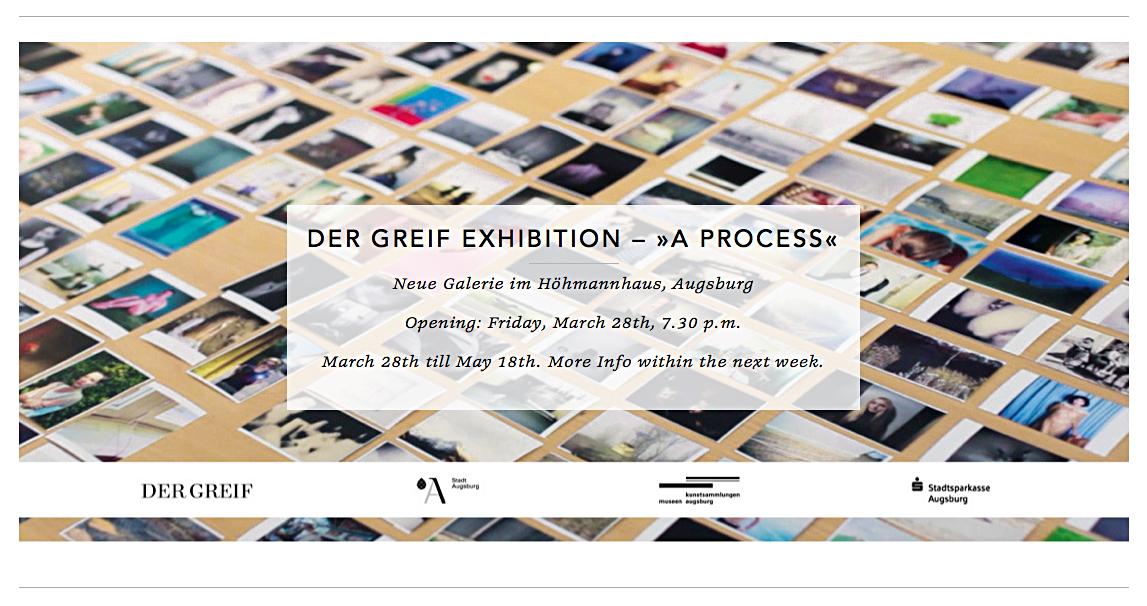 *9TH INTERNATIONAL BIENNIAL OF PHOTOGRAPHY AND VISUAL ARTS.
Du 15 mars au 25 mai, Pixel of Paradise, images et croyance, Liège.
L'exposition  est un projet de Les Brasseurs – Art Contemporain.
Commissariat : Emmanuel d'Autreppe, Dominique Mathieu, Yannick Franck.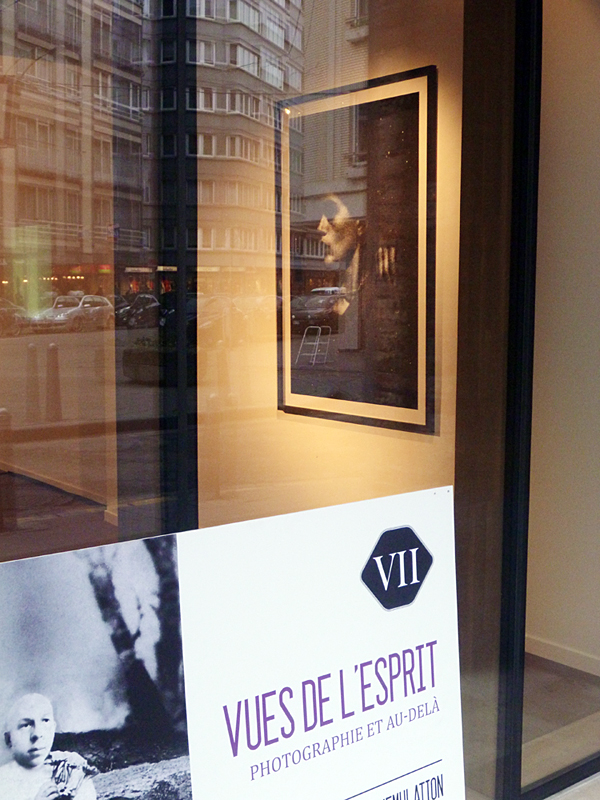 *LE JOURNAL DE LA PHOTOGRAPHIE, SELECTION D'ANNE BIROLEAU.
Les premières images de Plus ou moins l'Infini.
*BIBLIOTHEQUE NATIONALE DE FRANCE.
La série MotherLand entre dans les collections nationales – juin 2013.

*RENCONTRES D'ARLES 2013.
Swan Song sera présentée à  l'Espace Hauture/PhotoBooks, du 1er au 7 juillet 2013.
Avec Tipi Bookshop.
*GOMMA BOOKS.
SUTURE.
A paraitre en 2014.
New volume of Gomma Books, SUTURE.
Out in 2014.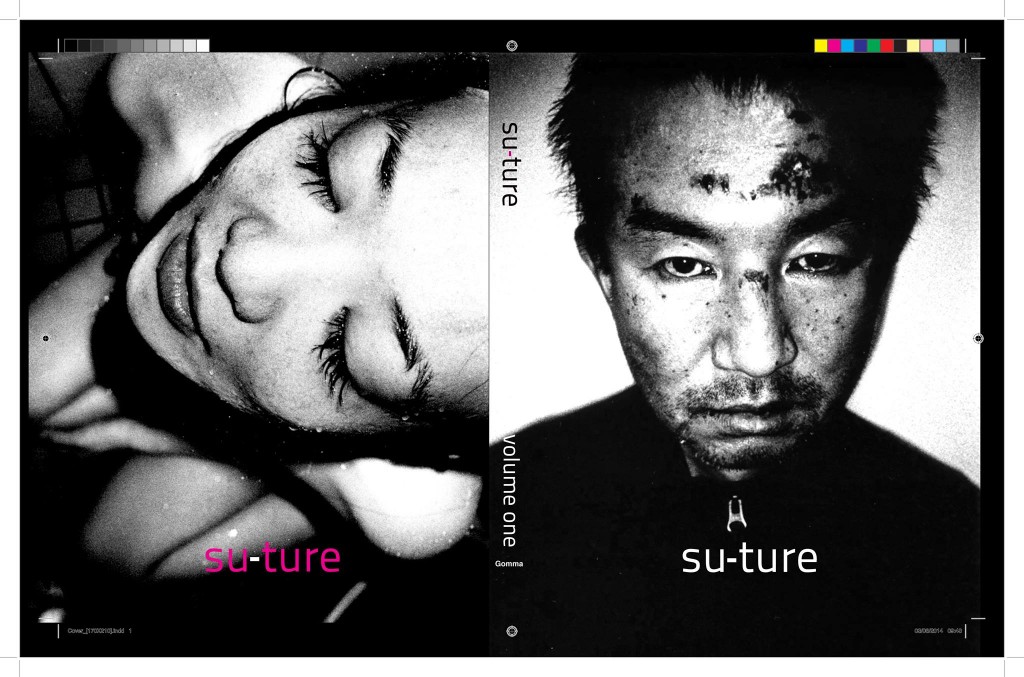 *FESTIVAL VOIES OFF, ARLES 2013.
Projection du 2 au 6 juillet.
 *OFF FESTIVAL 2013.
La série Marelle sera projetée au Studio Grez, Bruxelles, du 15 mai au 1er juin.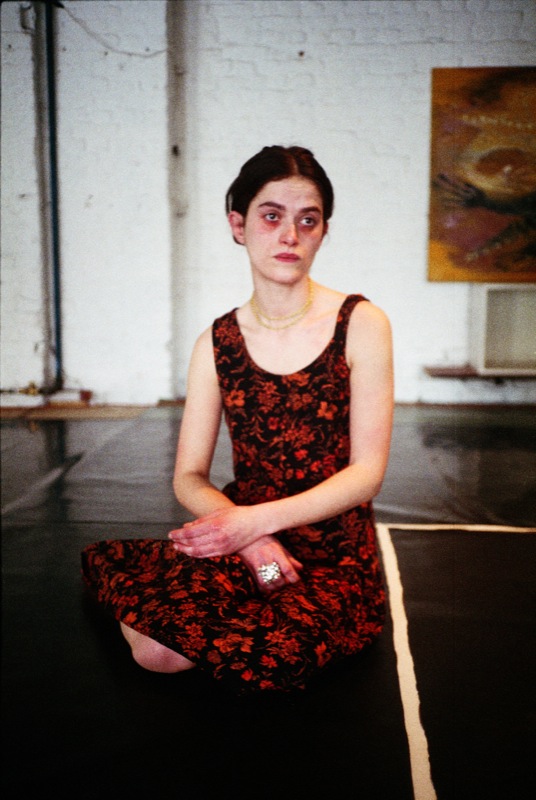 *FESTIVAL LES BOUTOGRAPHIES 2013, MONTPELLIER.

MotherLand sera présentée au Pavillon Populaire du 2 au 17 mars.

*ESPACE CONTRETYPE.
MotherLand sera exposée dans le cadre de l'exposition Hors-Champ, qui explore les liens entre cinéma et photographie, du 16 janvier au 10 mars 2013.
Vernissage le 15 janvier à 18h.
MotherLand will be exhibited from the 16th of january till 10 of march.
Opening on 15th of january, 6pm.
http://www.contretype.org/hors_champ_insas_fr.html
*ISELP, CENTRE D'ART CONTEMPORAIN POUR L'ETUDE DU LANGUAGE PLASTIQUE.
« Le regard exercé, 50 ans de recherches photographiques à l'Insas » sera exposé a l'Iselp du 9 janvier au 2 février 2013.
Extrait des archives photographiques de l'Insas entre 1962 et 2012.
Sortie du catalogue aux Editions Insas.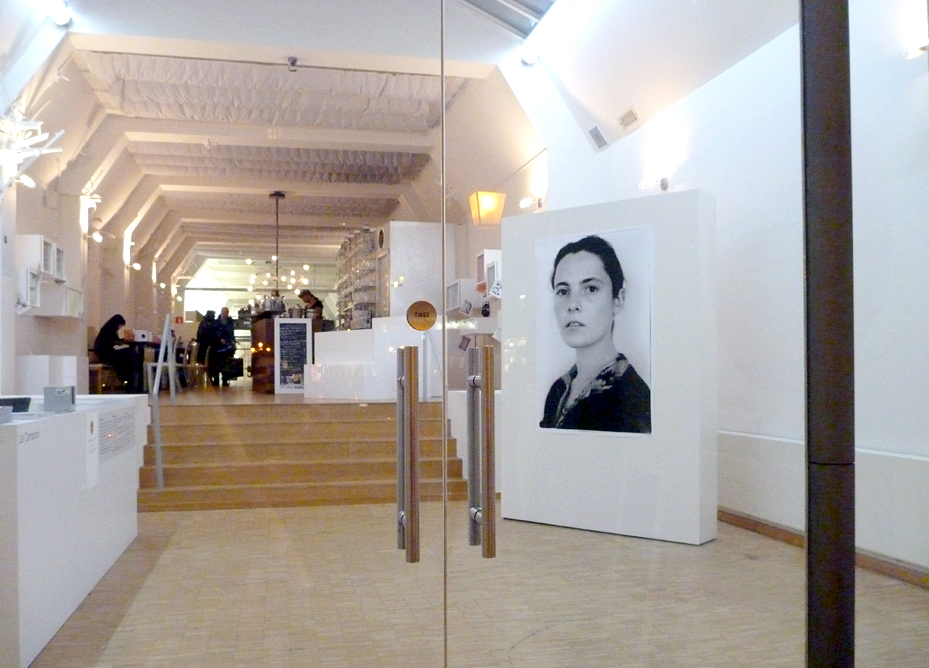 Commissariat: Marie Sordat et Christian Châtel.
Installation: Christian Châtel.
http://iselp.be/index.php?option=com_content&view=article&id=159:insas-et-photographie&catid=22:exposition-art-contemporain-art-plastique&Itemid=29